I've discussed in the past the concept of creating a second (or even third and fourth) wave season. And, now more than ever think that this concept is something that we agents REALLY need to think about.
As we all know, Coronavirus hit our industry hard in the middle of our busy season. Something that we'd rarely seen before. For most of us, business came to a screeching halt so we could address fears, questions, cancellations, rebookings, etc.
But it also got me thinking…what's going to happen once this has passed? And, I think it ties into the concept of a second wave. I think people are going to be itching to get out and traveling again. Maybe they need to rebook a trip that was supposed to take place during the time the virus hit. Or, maybe they've held off booking completely. I also think that vendors are going to be offering value on top of value to get people out and traveling again, too!
Whatever the case, it's imperative that we know the key concepts to make a second (or third or fourth) wave season a possibility – even more so now as we prep for the inevitable end of coronavirus. Here are my top three tips to think about and to assist in putting this concept into action.
Anticipate your cycles –
Typically we're all so busy during Q1 that we are "too busy to be successful." What do I mean by that? It means that we've forget to MARKET during Q1 in efforts to fill the books for the rest of the year. Same type of principle applies as we face the virus…. are you neglecting your marketing because of all the other "stuff" going on around us? You shouldn't be.
It means that if you anticipate slow times, you need to push your strategy. Remember the 'rule of seven.' Someone must SEE you/your brand SEVEN times before engagement. So, push your marketing. Learn it, spend money testing it, be patient, consistent and assess. Most of all give yourself room to fail. It's okay when we're testing!
Multifaceted marketing –
Are all your marketing eggs in one basket? It's great if you're solely marketing on social, have luck with direct mail or a great referral program. But we will convert faster if we do the exact opposite – dabble a little in each mode of marketing that suits your business. By layering, the better our chances of eyes seeing and remembering us!
And, hot tip, which I am sure you're quite aware of. Video is KING and is free. It isn't going anywhere, so it should be somewhere in your marketing strategy.
Get help –
As I always say, as agents, it is NOT our job to know everything. It is our job to know where to find the answers. Remember that YOU are the CEO of your business and how you use your time is valuable. If you find yourself 'going down EVERY marketing rabbit hole,' you'll likely become overwhelmed and just stop altogether. If you need to get help so this doesn't happen, give yourself permission to do so! And remember if you are DIY'ing your marketing, be patient and assess your activity.
The beauty of the Careers on Vacation program is that we help with just that – how to build, implement and assess a full marketing plan. A roadmap of sorts. Why struggle, then stick your head in the sand, when someone can help you step-by-step? It's one of the major pillars of our program and THE top reason agents come to us. After all, marketing is the lifeblood of our business.So, there you have it. The top three strategies to help build a second, third or fourth wave into your business. For more tips and strategies, join us over on our Facebook group page or Masterclass. As a super special bonus head on over to our checklist on how to effectively manage a crisis. It's been top of mind recently and a reason why our wave might not hit until Q2 or later.
---
About the Author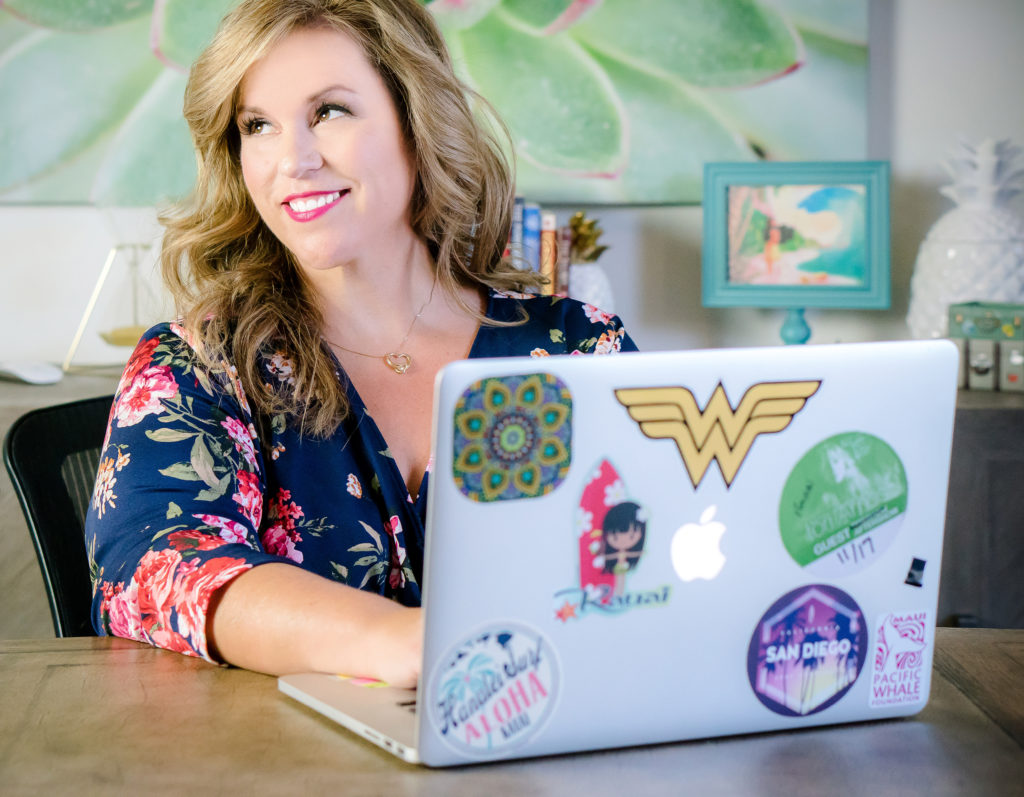 Cyndi Williams is a travel industry expert, advocate, and growth consultant, top travel industry motivational speaker, TV show and podcast host, and CEO of Careers On Vacation. Cyndi received the Vanguard award from CLO Magazine, and the CUBIC award for her work in training and development. Her YouTube channel was named in the "Top 20 Travel Channels on YouTube". She has been featured as an expert on every major media outlet: CBS, NBC, FOX, ABC, HuffPost and Travel Weekly.
With her inspirational and high energy style, Cyndi has a motivated thousands of travel entrepreneurs on their path to growth. Her innovative approach and open heart for sharing her proven models for success is shining a light on what is possible in the travel industry. Her straight-to-the-point approach is a breath of fresh air for new and experienced travel entrepreneurs alike.
Her company, Careers on Vacation exists to support aspiring and experienced travel entrepreneurs with the training, tools, and resources to launch, grow, and scale their travel businesses. They do this by creating a supportive community, media, products, and motivation that encourages their audience to embrace their love of travel, build abundant travel businesses, and live their best lives. They believe that everyone can benefit when they follow their bliss to abundance, and adopt a growth mindset.