2020 has been an impactful year for the entire travel industry, but we're hopeful for 2021's big travel comeback! We hosted a Facebook Live event on December 7, 2020 and chatted with travel industry experts—from travel advisors to travel media—as we unpack what this year has taught us and where the industry is headed in 2021.
Expert Panelists Include:
Ian Elliott, TravelOnly
Jamie Biesiada, Travel Weekly
Margie Jordan, Jordan Executive Travel Service
Jenn Novotny, Upon a Star Travel & Concierge
---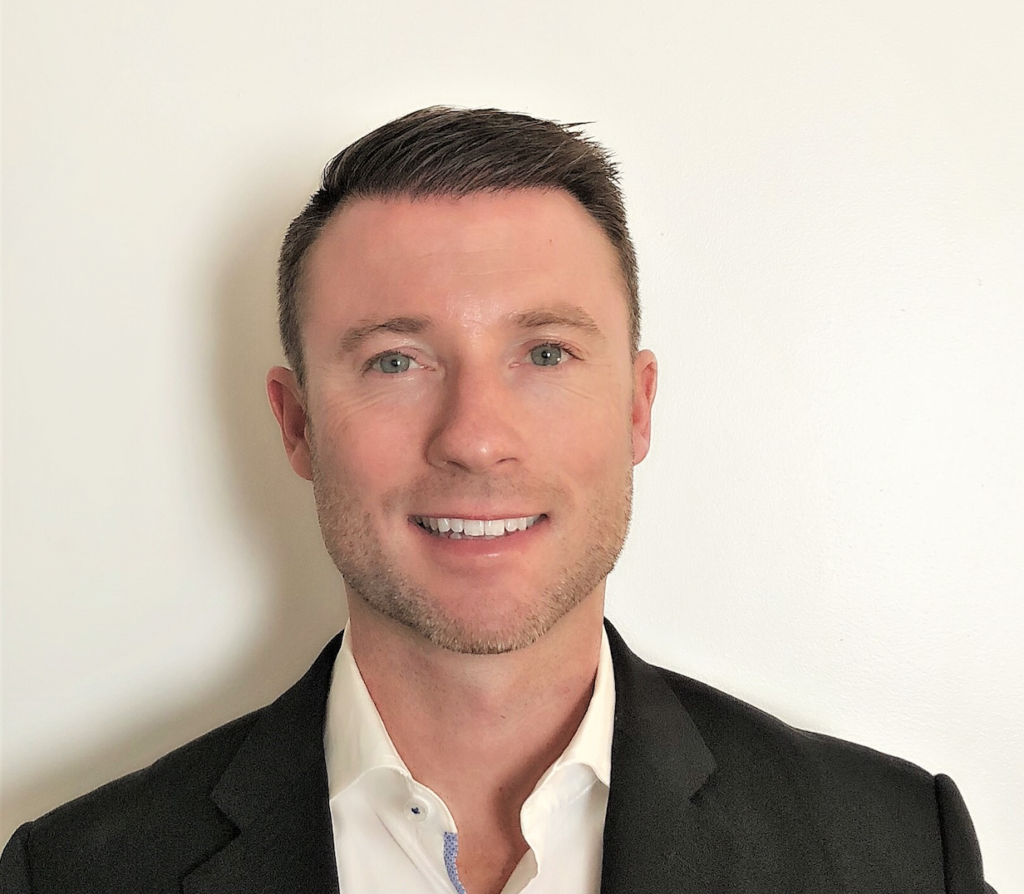 Ian Elliott
VP Sales and Marketing, TravelOnly / Owner My Way Holiday
As a graduate of from the University of Western Ontario with a degree in Physiotherapy, Ian pursued a career in healthcare for over 10 years before getting his MBA and starting up his own consulting business. During that transition, Ian was introduced to TravelOnly and began assisting them with marketing, sales and supplier relations. Since joining TravelOnly Ian has built his own travel business and continues to provide sales, marketing and operations support to the TravelOnly team of 650 advisors. Ian is very passionate about proper business planning as an advisor, the importance of strong supplier relationships and leveraging the expertise of partners to provide the best customer experience.
---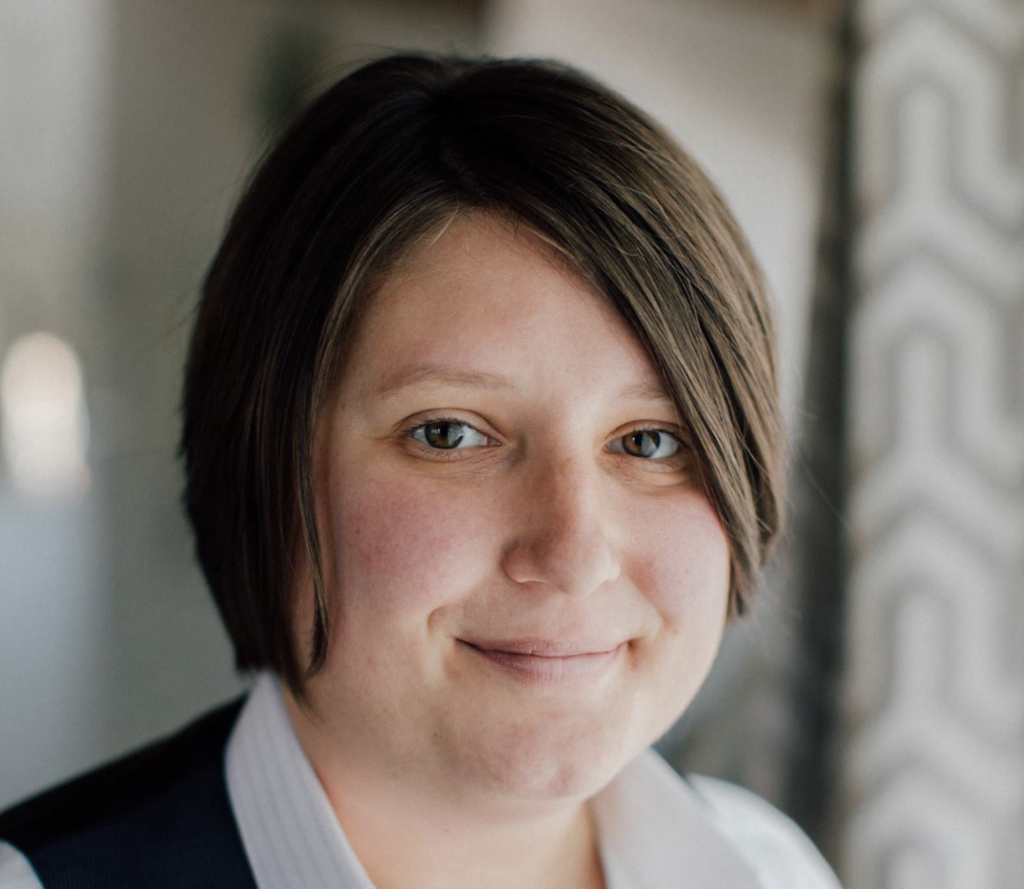 Jamie Biesiada
Senior Editor, Travel Weekly
Jamie Biesiada is a senior editor with Travel Weekly. She is an award-winning journalist, including being named the American Society of Travel Advisors' 2019 Travel Journalist of the Year. Biesiada's roots are in community journalism, where she was the editor of several local newspapers and a regional entertainment magazine. She lives on the Jersey Shore with her wife, Kim, and their dog, Waverly.
---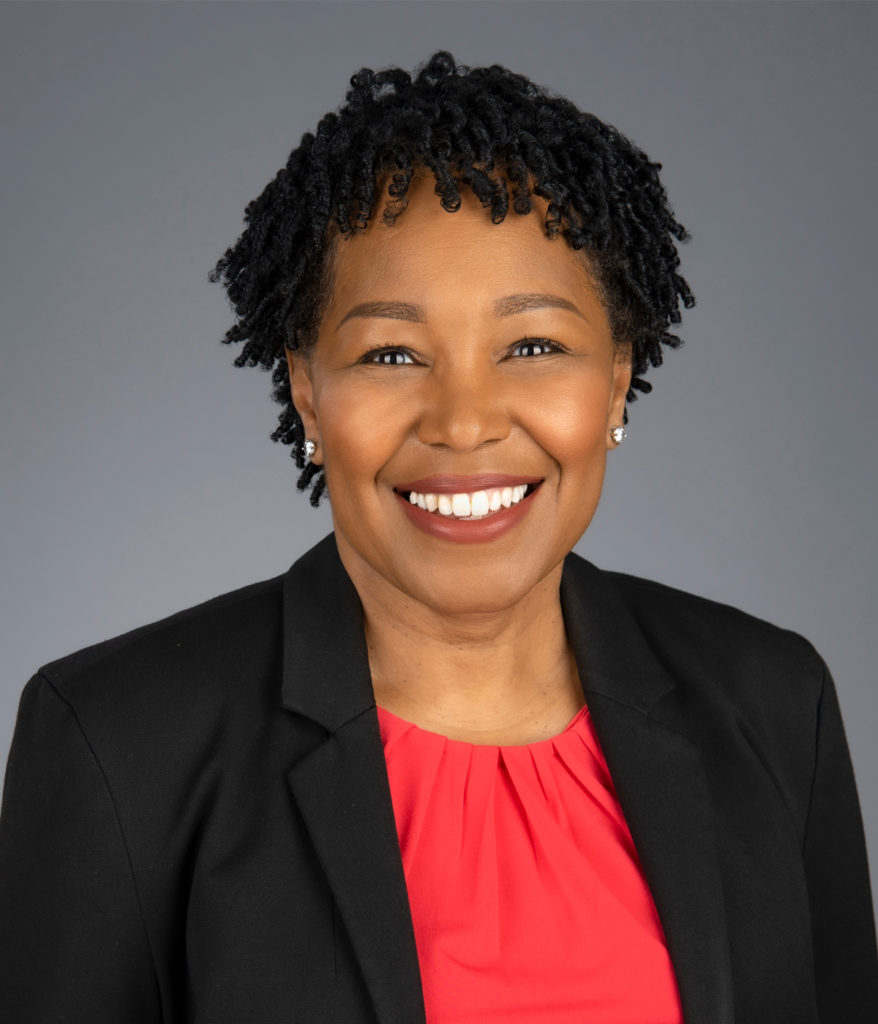 Margie Jordan
Agency Owner, Jordan Executive Travel Service
Margie started her career in the travel industry in 2005 by creating a thriving boutique luxury travel business in Florida that caters to the needs of an exclusive clientele. Social media was her tool of choice to grow and expand the business and share her travel adventures around the world. It wasn't long after, that she took to the stage as a featured industry speaker at travel conferences around the world, sharing her business knowledge with other travel agency owners.
With a passion for the travel industry, Margie is now Vice President of the TRUE Global Network. In this current role, she oversees the management of the network, member education, events, and helps build strategic partnerships. She frequently mentors those looking to enter the industry or open a new travel agency.
You'll also find Margie live on-air in Jacksonville, FL as a trusted industry expert by local news stations bringing clarity to consumers on issues that may affect their travel plans. She has been featured and mentioned in many online and print publications, including Travel Weekly, the New York Times, Chicago Tribune, Forbes, Los Angeles Times, Reuters, and others.
She is an Advisory Board member with Travel Unity, a nonprofit focused on increasing diversity in the world of travel through individual and community empowerment. Margie also sits on the Black Travel Advisory Board with Northstar Travel Media as she works to increase diversity, equity, and inclusion in the travel industry.
---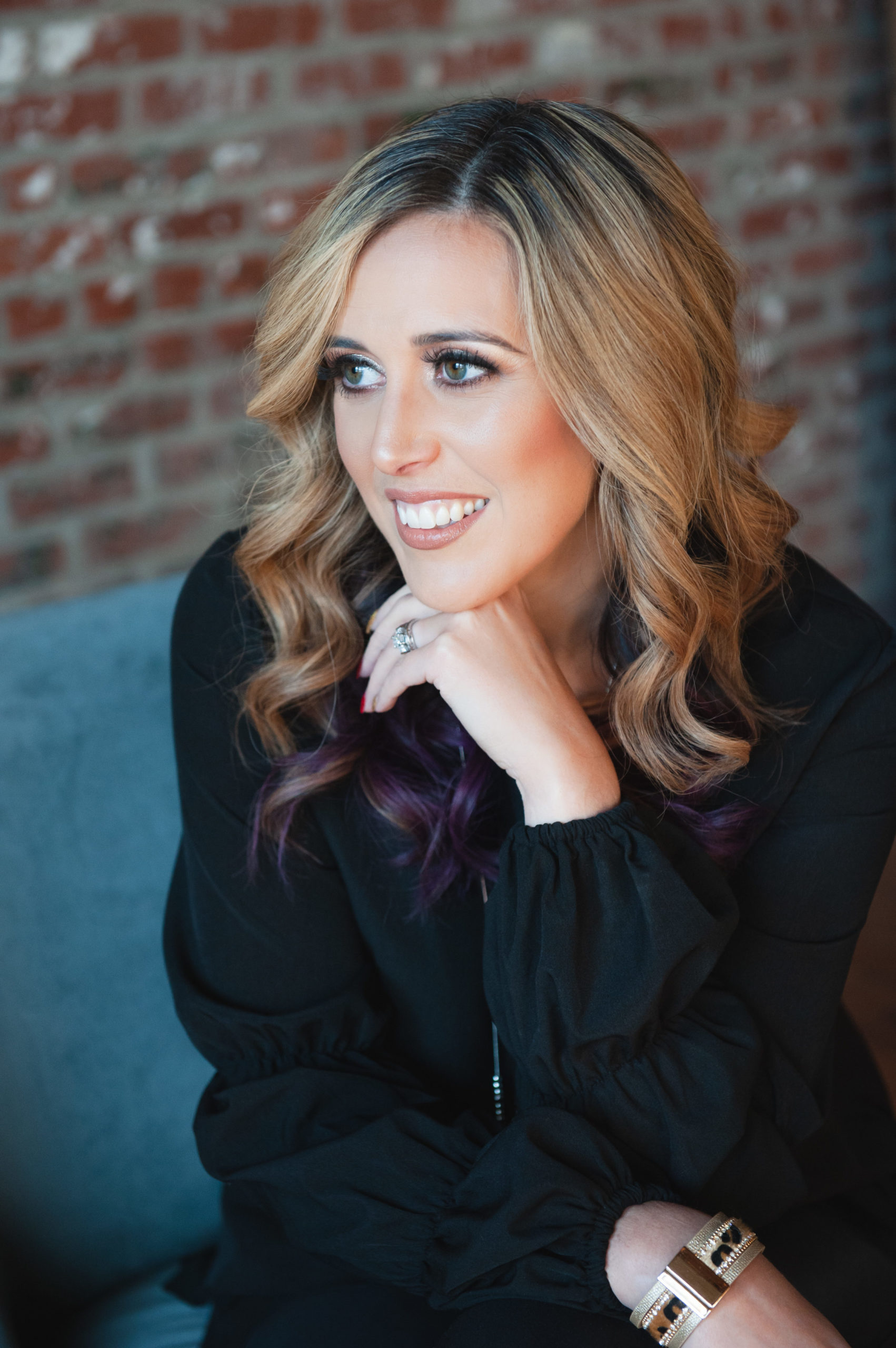 Jenn Novotny
Founder & Co-Owner, Upon a Star Travel & Concierge
Jenn has been in the travel industry since 2013. A love of travel led her to begin planning trips for others. Just like Walt Disney, she believes, "If you can dream it, you can do it!" This dream led to the founding of Upon A Star Travel and Concierge in 2014, and the agency quickly became top-rated.
Jenn has a passion for all travel, and in addition to expertly planning Disney vacations, she has extensive experience planning for Hawaii, Europe, All-Inclusive destinations, and cruise vacations. Jenn has the designation of being a Hawaii Travel Specialist in addition to her Certified Sandals and AM Resorts Master agents status.
Having attended Cruise World's STAR program two years running, Jenn attended the elite GTM (Global Travel Marketplace) conference in 2019. Although many plans were adjusted due to the pandemic, she recently attended the Travel Agent Owner's Forum virtually. Believing it's important to also give back, she loves helping others to grow in the industry, and hopes to inspire during this crazy year we've had!
---