People who explicitly make resolutions are ten times more likely to succeed at their goals than those who do not.
1. Narrow down your goal.
Write out a list of everything you want to accomplish this year. Group and prioritize your goals and select one or two that will have the most impact on your year.
2. Does your goal match your energy?  
Does it make you want to jump out of bed in the morning ready to go? Is it truly yours? Or are you influenced by what you think others want you to do or be?
3. Simplify.
Think of two mini goals you can achieve in the next 60 days that can contribute to your overall goal for the year. Then break down all of the tasks you need to complete the mini goal.
4. Add the tasks to your calendar.
Look at your tasks and decide whether these are daily, weekly or monthly items. Then, go into your calendar and schedule time for these just as if it were a meeting or doctor's appointment.
5. Do not let excuses keep you in your comfort zone.
The biggest reason we don't achieve our goals is because obstacles come up and we have to have a plan on how you will overcome them and stick to it. Growth does not come from our comfort zones.
---
About the Author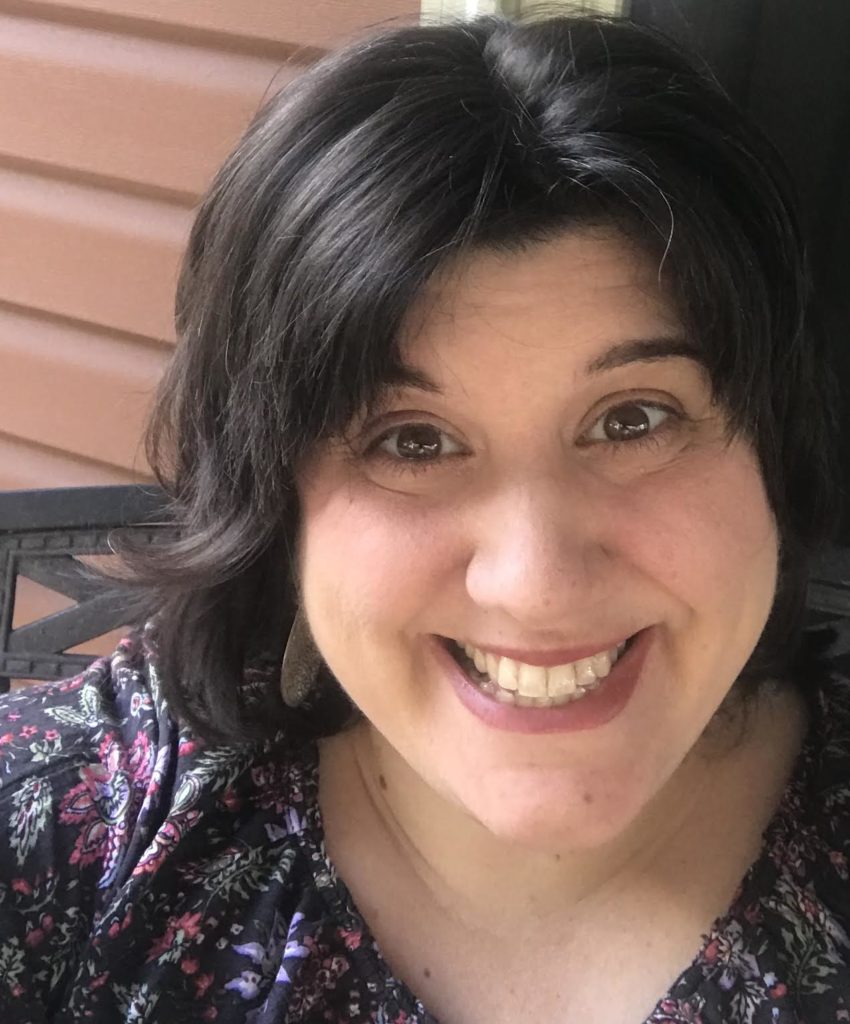 Dana has spent her professional career as both a teacher and as a travel consultant.  Professionally spending 10 years in the classroom and 8 years and counting as a travel consultant. Additionally, she has developed travel agent education programming for new agents. In 2020, she felt called to pivot her career realizing there is so much skills training available to travel agents but very little mindset training. Experts say only 20% of success is based on skills or knowledge. The other 80% is mindset. As a certified business coach she developed a program that focuses on teaching both sales and mindset skills.  
This month (January 2021) Dana is offering a free mini course that includes an on-demand 30 minute class, a PDF workbook to help you organize your thoughts, and a community of like-minded goal getters for collaboration and accountability.  To download the course, click here: https://www.gutsgritgoals.com/pl/256412