With the industry waking up and clients ready to book, now is the perfect time to spruce up your social media profiles.
I have five tips to get you started today:
#1 Profile Pictures
A logo is appropriate for a big agency main page, but for an individual agent's page, there is so much value in clients being able to see you! The photo should be:
Recent
Your face should be clear, not in shadows or out of focus
You should be the only person in the photo
#2 Facebook Page Info
On Facebook, make sure all the "Page Info" section is up-to-date, look over your:
Description
Business Hours
Privacy Policy
Products (here I list my specialties)
# 3 Add a website link to your Instagram profile
Make this a call-to-action to make it easy for followers to connect with you. Some things it can link to:
Quote request form
Agency website
Lead magnet
Your blog
Your Facebook Business page
#4 Make the most out of your Instagram bio
With only 155 characters, you need to make this area count.
Followers want to know who you are and why they should pay attention to you
Include a call to action
Use emojis
Type out separate lines to make it easier to read
#5 Utilize Instagram's Public Business Info section
In the app, click "Edit Profile"
If you haven't already, link your Facebook business page to your Instagram profile
Select a category
Add in the contact options; this will activate the contact buttons for the public
---
About the Author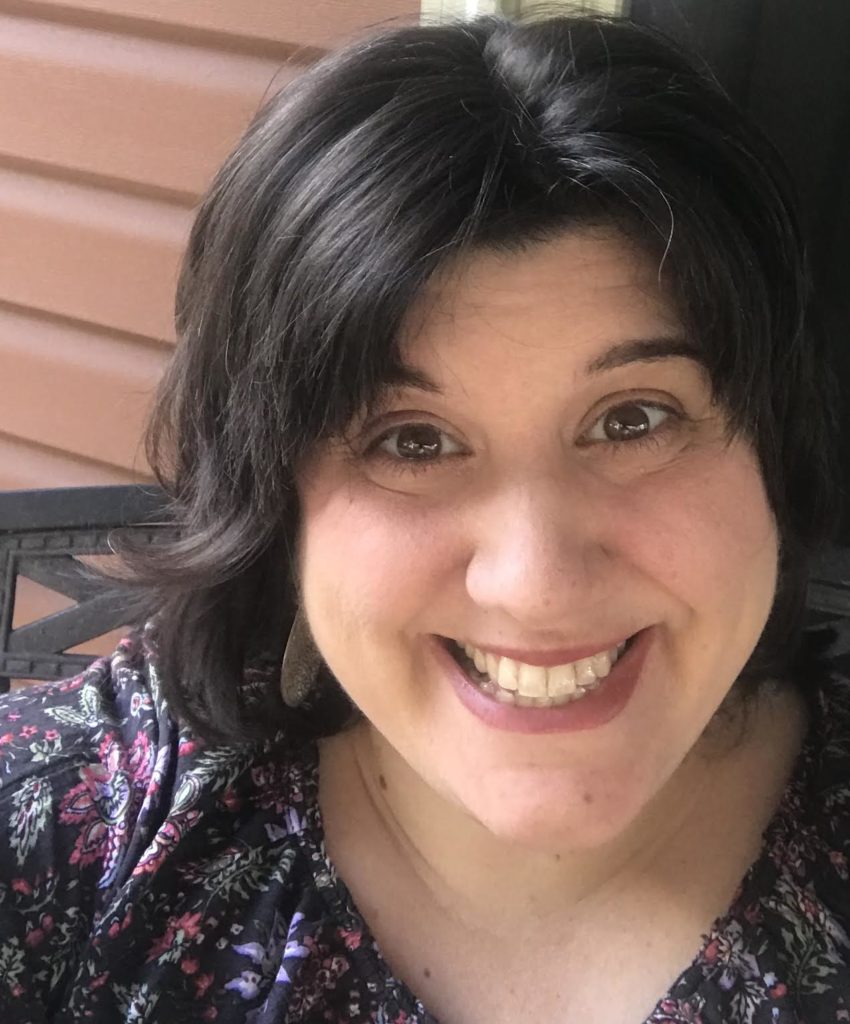 Dana has spent her professional career as both a teacher and as a travel consultant. Professionally spending 10 years in the classroom and 8 years and counting as a travel consultant. Additionally, she has developed travel agent education programming for new agents. In 2020, she felt called to pivot her career realizing there is so much skills training available to travel agents but very little mindset training. Experts say only 20% of success is based on skills or knowledge. The other 80% is mindset. As a certified business coach she developed a program that focuses on teaching both sales and mindset skills.
---
Would you like a link to my video lessons and PDF checklists for the tips above?   Click here for a free sign up to access the videos. 
The whole month of April I am teaching mini lessons every Monday and Wednesday at 1 PM Eastern– follow me at @gutsgritgoals on Facebook and Instagram and sign up to get live notifications. Hope to see you on a live class soon!