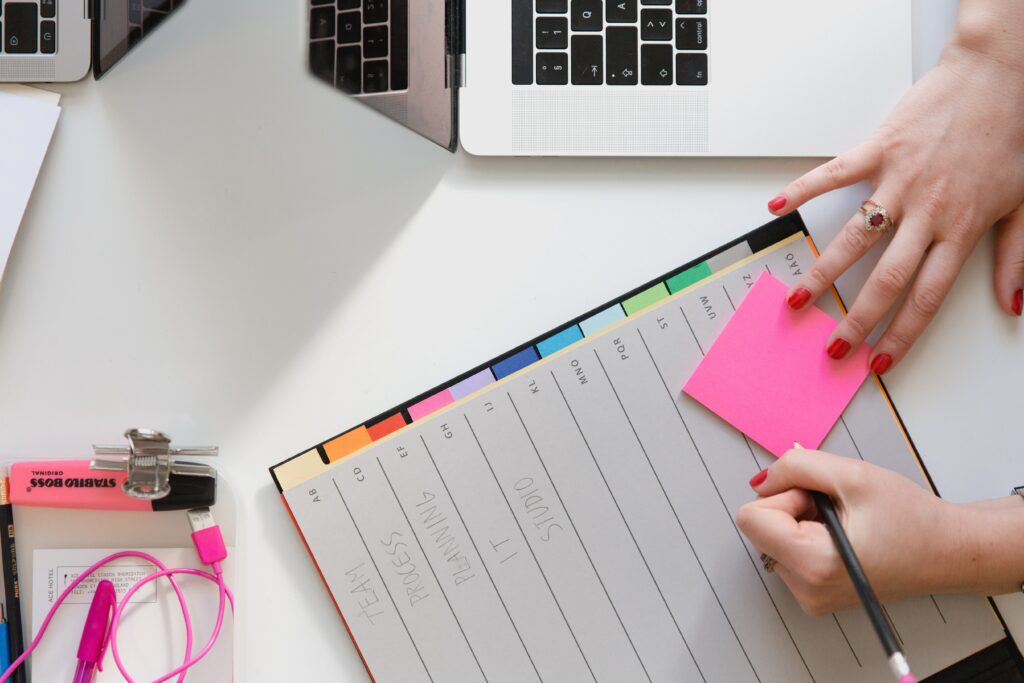 Whether you're new to marketing or you just need a jumping off point, this free worksheet download is designed just for that! Get a high-level picture of your goals for the year and how you can achieve them with a simple marketing plan.
Download the free worksheet below, print it out, and start designing your a successful year for your business!
How to use:
Goal Output: List 3 goals you hope to achieve this year.
Example: "Sell 5 river cruises", "Break into destination wedding niche"
Target Audience: Who do you want to be your clients? This is important to decide so you can target channels such as social media to the right audience and create content they would like.
Channels & Action: This is where the magic happens. Begin deciding what your channels are (ie. Facebook, TikTok, Live Events, Video) and fill each in on the top header section. Next, add ideas and action ideas of what you're going to do.
Example: If your channel is "Video", your Ideas/Action might be to create a regular series on YouTube and share it to your social media, plan out your personal travel so that you can create video content there, etc.
Marketing Calendar: See the big picture here. Jot down important dates and when you plan to post, host, or create your items from the previous page.
Tips: