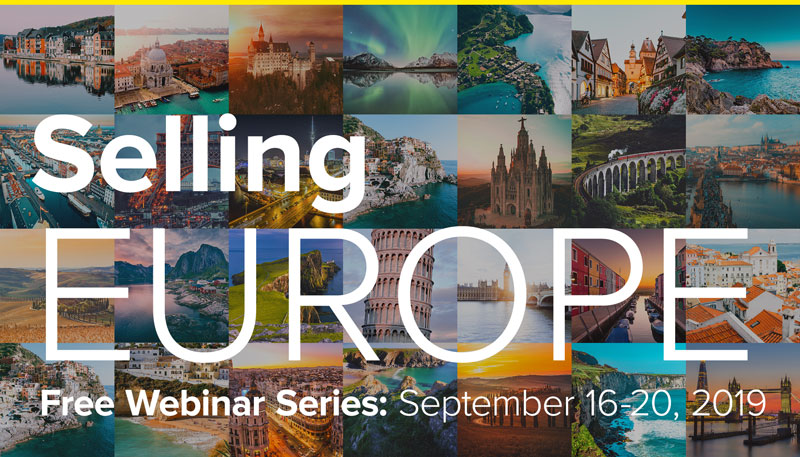 Join industry experts and destination specialists to dive into some of Europe's most popular destinations and best kept secrets. This webinar series is designed to help you expand your knowledge to help you sell new products.
Check out our live webinars featuring a new destination each day the week of September 16.
Check out the information below for the full schedule and details on the webinars. Not sure you can attend the live webinar? No problem, go ahead and register and we'll send out the recording link afterwards!

Great Britain
Monday, September 16 at 12pm CST
Explore the food, drink and culture of Great Britain with featured guests Lisa Sjolund from Visit Britain and Gina Bang from Avanti Destinations.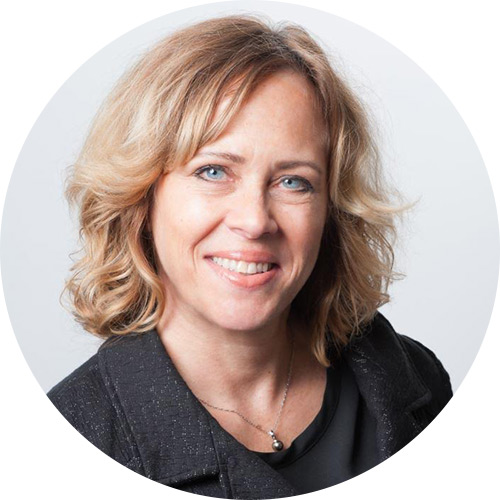 Lisa Sjolund
Visit Britain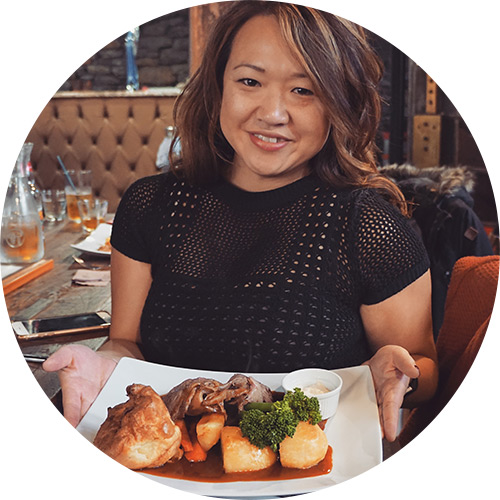 Gina Bang
Avanti Destinations
Watch Recording Below:
---

Scandinavia
Tuesday, September 17 at 2pm CST
Open your horizons to majestic destinations of Scandinavia including Norway, Sweden and Denmark with Featured Guest Marcelo Guimaraes of Discover Scandinavia.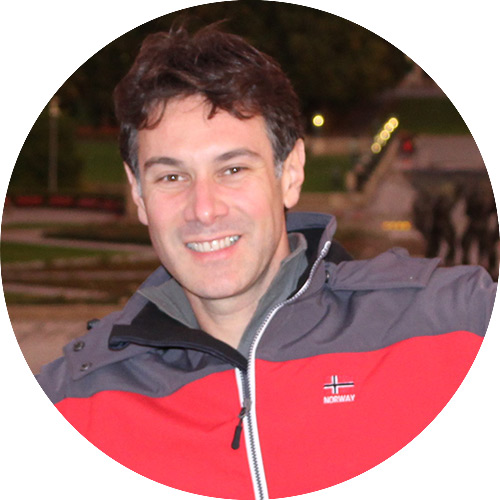 Marcelo Guimaraes
Discover Scandinavia
Watch Recording Below:
---

Italy:
Wednesday, September 18 at 1pm CT
Dive into one of Europe's most popular destinations learning about the different regions and experiences that Italy has to offer. Learn from industry experts Kimberly Radelli from Luxury Italian Tours and Marcello Giancolo from Benarrivati DMC.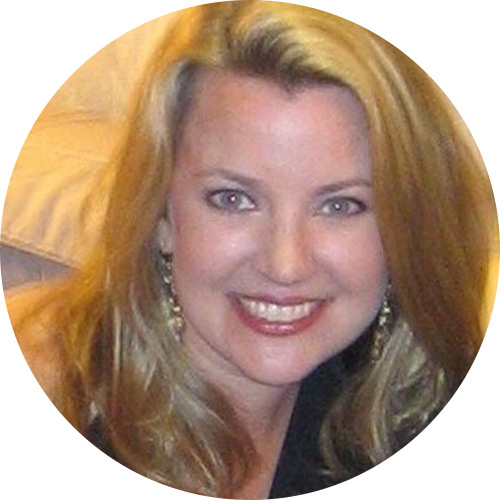 Kimberly Radelli
Luxury Italian Tours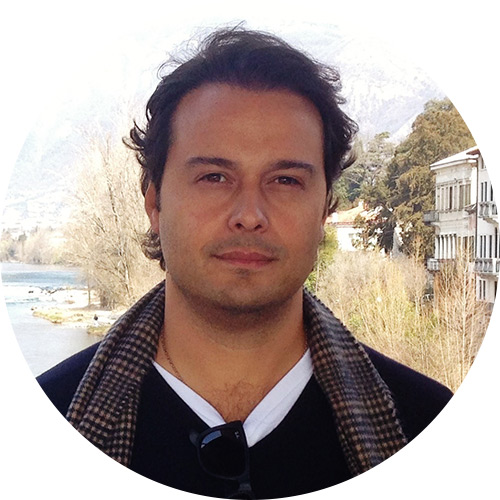 Marcello Giancoli
Benarrivati
Watch Recording Below:
---

Germany:
Thursday, September 19 at 2pm CT
Uncover the rich culture and experiences that Germany delivers with experts Sandra Weinacht from Inside Europe and Scott Stein from Extraordinary Adventures.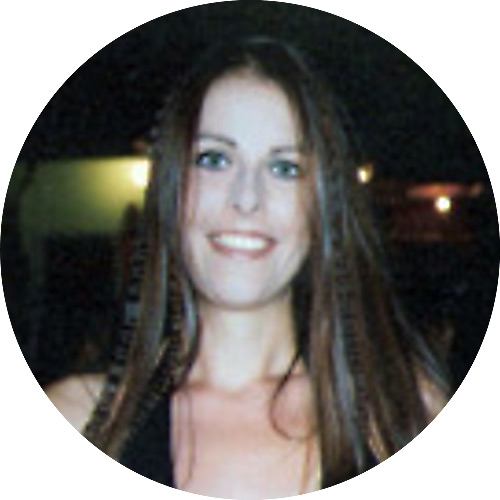 Sandra Weinacht
Inside Europe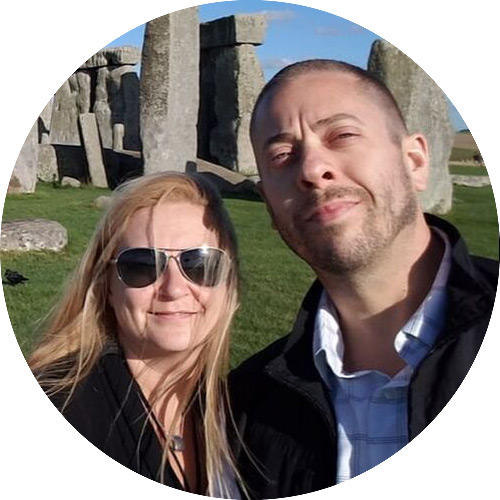 Scott Stein
Extraordinary Adventures
Watch Recording Below:
---

Spain & Portugal:
Friday, September 20 at 10am CST
Wrap up your week by joining Sarah Gemba from Spain Savvy and Marco Fernandes of Sagres Vacations to learn about the incredible destinations of Spain and Portugal.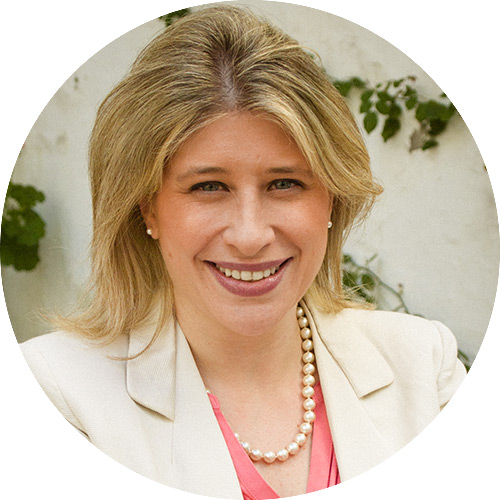 Sarah Gemba
Spain Savvy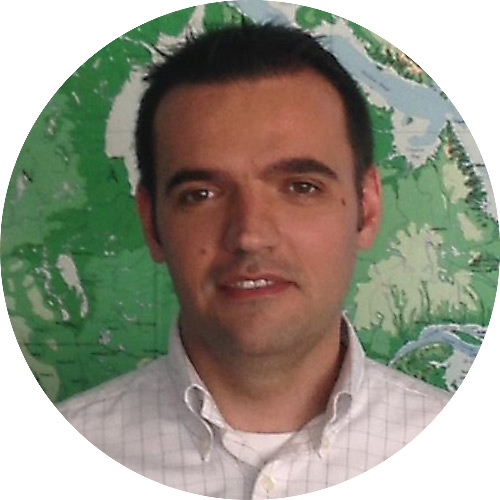 Marco Fernandes
Sagres Vacations
Watch Recording Below:
---