As the saying goes, a picture is worth a thousand words, and while that might be true, it's a challenge to execute when it comes to using social media. This is especially true when it comes to using Instagram effectively, and that balance between a great picture and conveying all 1000 words to the end consumer of that content is tricky. What makes this even more tricky is that this is your business, your work! You want to say even more to your followers. And with over 500 million daily users, according to Oberlo, you and your business need to put your best digital foot forward. So, whether you're an Insta pro with numerous posts under your belt or someone that hasn't started down this path, hopefully these tips will help get some creative juices flowing and that Instagram profile boosted.
Instagram Tip #1: Use Stories Effectively.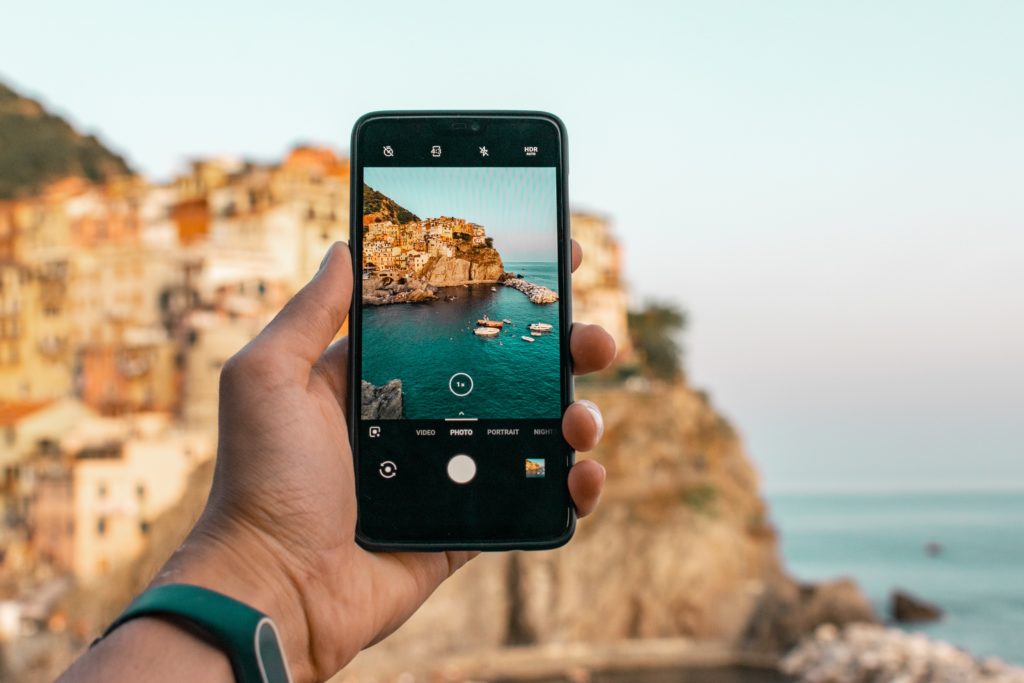 Instagram stories, those 24 hours stories that appear at the top of everyone's feed, have been around since 2016. While these stories have led to an overall decrease in regular posts per week overall, stories have resulted in more content to your clients on a more regular basis. Not only are these temporary posts more personal, but the content that you put in front of your followers is just as efficient of an engagement tool. However, if you haven't gotten on this train yet, it could be a daunting thing to include in your social media strategy. So, here's some helpful things to keep in mind.
Once you start putting together enough stories, don't forget to build Highlights of the great ones so that the followers who didn't get to see it the first time can still see that content.
Your content doesn't have to just be photos or videos, don't forget the filters that Instagram provides. These could be polls, sliders, or the like. These are a great way to directly engage with your followers by asking questions and starting conversations.
Don't be afraid to "go behind the scenes" and "humanize your brand" – while these are just fancy phrases to write this blog post, the point is that you can show your clients another side of you and your brand, one that isn't edited and planned.
Lead people to specific products using "product stickers" or have viewers go to your bio to find a link to your website – both are great ways to highlight products (aka trips) that you're selling.
Stuck in a rut? Use Instagram's Creative Mode to get started!
Instagram Tip #2: Your posts still matter, and make sure your pictures reflect that importance.
In order for the 1000 words to translate to your audience, as a business these posts can't be subpar. This might mean you might need to add in an editing app (even a free one – check out this list here) to get the framing, sizing, and other details as crisp and clean as possible. Yes, sometimes filters do help make a picture a bit more attractive, but don't rely just on Instagram's tools to fully edit a picture before posting to the public. With people spending so much time on Instagram, most users immediately know the difference between a professional post and picture to one that was haphazardly put together.
Instagram Tip #3: Find, follow, and interact with your customers.
You should always be driving traffic to your page with tools like hashtags, so finding the ideal potential customers isn't too hard. But, if they aren't coming to you, go out and find those ideal customers, ones you think will appreciate your brand. Once you hit that follow button (even if they don't follow you back), interacting with your clients is as simple as liking their posts as they appear on your daily feed. If you see your clients' stories with a poll or some other interactive sticker, interact with it! Send them a direct message to just say hi or provide a personal touch to share some information.
Instagram Tip #4: Use your bio strategically (hint hint: Travefy Marketing Profile).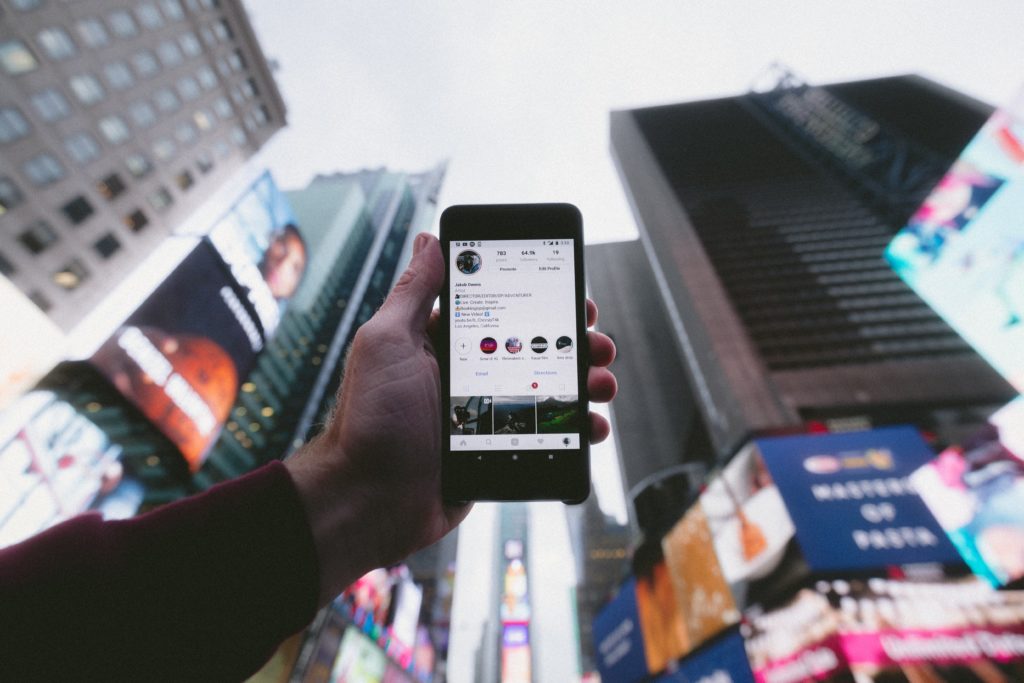 Let's set the scene. Someone finds a post of yours, and they want to learn more about your business and what you offer. They click your name and are greeted with your profile. They look to your bio to read your description, but there's not enough about you to make a decision. Enter Travefy's Marketing Profile because you need to lead them where you want them to go and let them know a little bit about you. With Travefy's Marketing Profile, you can provide a link for your clients to learn more about you, as well as see some more about you through your other social links and some featured itineraries. The link you provide is changeable, so you can have something temporary you want to promote there, like a specific package purchase or an event registration link. It's your bio and you get to choose what to say about yourself and your business!
Instagram Tip #5: Have fun with your posts and be creative!
Travel is one of the ultimate points of interest for Instagram and, in general, social media users. Over 40% of travelers are using Instagram to gain initial inspiration about their future travel plans, so why not position your business to help turn those inspirations into sales for you. Take the time during your social media work time to be both proactive and reactive. Take the time to create your posts and schedule them (proactive) and also respond to some of your clients (reactive). Also remember that your posts don't have to be the "cookie cutter" informative posts. For instance, if you want to post some pictures or videos of your personal travel to inspire your clients, do it!
So maybe you've been just doing Facebook and keeping it safe, or you've fully embraced social media and gotten into adventurous platforms like TikTok. Either way, hopefully these tips about Instagram have been helpful and have given you something to think about when it comes to better implementing this platform in your social media outreach for your company. If you have any questions or want to learn more about Travefy, don't hesitate to reach out to us at professional@travefy.com, and be sure to check us out on our social media too!