In this episode, we talk with Stephanie Goldberg-Glazer, owner of Live Well Travel Often about how she ended up in the travel industry and how she keeps her business thriving. We discuss different marketing tactics like the power of networking to growing your clientele and other tips for new or old Travel Advisors to implement into their business. 
Recorded: December 2, 2020
---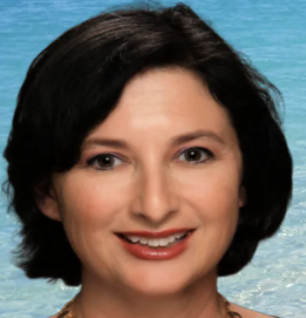 Stephanie Goldberg-Glazer
Live Well, Travel Often
Stephanie was literally born into hospitality: she was born at what is now Johnson and Wales University, and by the age of 5 she was pulling bingo numbers and operating the switchboard at her grandfather's South Beach hotel.
Stephanie started Live Well, Travel Often in 2006. It is now a full-service travel agency. Her clients travel to all seven continents, on trips customized to their needs. Stephanie is an accredited Elite Cruise Counselor with CLIA, the highest level of certification from the Cruise Lines Industry Association. She is an expert in group travel and coordination. She works tirelessly to get her clients the best possible vacation experiences at exceptional prices.
Stephanie writes an award-winning travel blog, Florida Keys Girl, documenting life in the Florida Keys and Key West and travels around the world.