During this episode, we talk to Dana Zificsak, certified travel agent and owner/business coach of Guts Grits Goals. Dana shares tips on how she stays motivated amidst a difficult time in the travel industry. She also shares multiple actionable ideas and ways that travel advisors can maximize their marketing and sales with clients right now!
Access the link Dana mentions in the episode here: https://www.gutsgritgoals.com/idealist
Recorded: February 3, 2021
---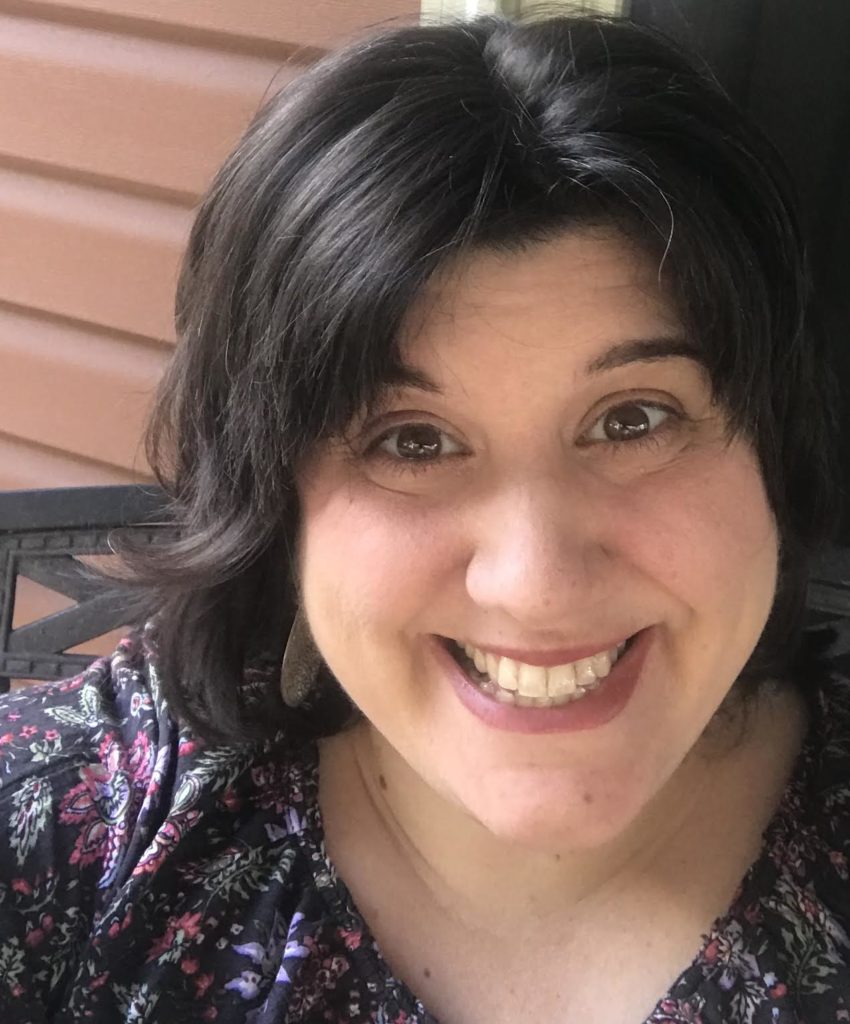 Dana Zificsak
Founder & Business Coach, Guts Grits Goals and Certified Travel Agent
Dana has spent her professional career as both a teacher and as a travel consultant.  Professionally spending 10 years in the classroom and 8 years and counting as a travel consultant. Additionally, she has developed travel agent education programming for new agents. In 2020, she felt called to pivot her career realizing there is so much skills training available to travel agents but very little mindset training. Experts say only 20% of success is based on skills or knowledge. The other 80% is mindset. As a certified business coach she developed a program that focuses on teaching both sales and mindset skills.