During this episode, we talk to Courtnie Nichols, a luxury travel designer and CEO of The Compass Collective. The Compass Collective is a travel consultant company that helps to create diversity for a more successful business. Courtnie addresses the current problems in the travel industry and how we all can help to change it and make it more inclusive for everyone.
Recorded: February 17, 2021
---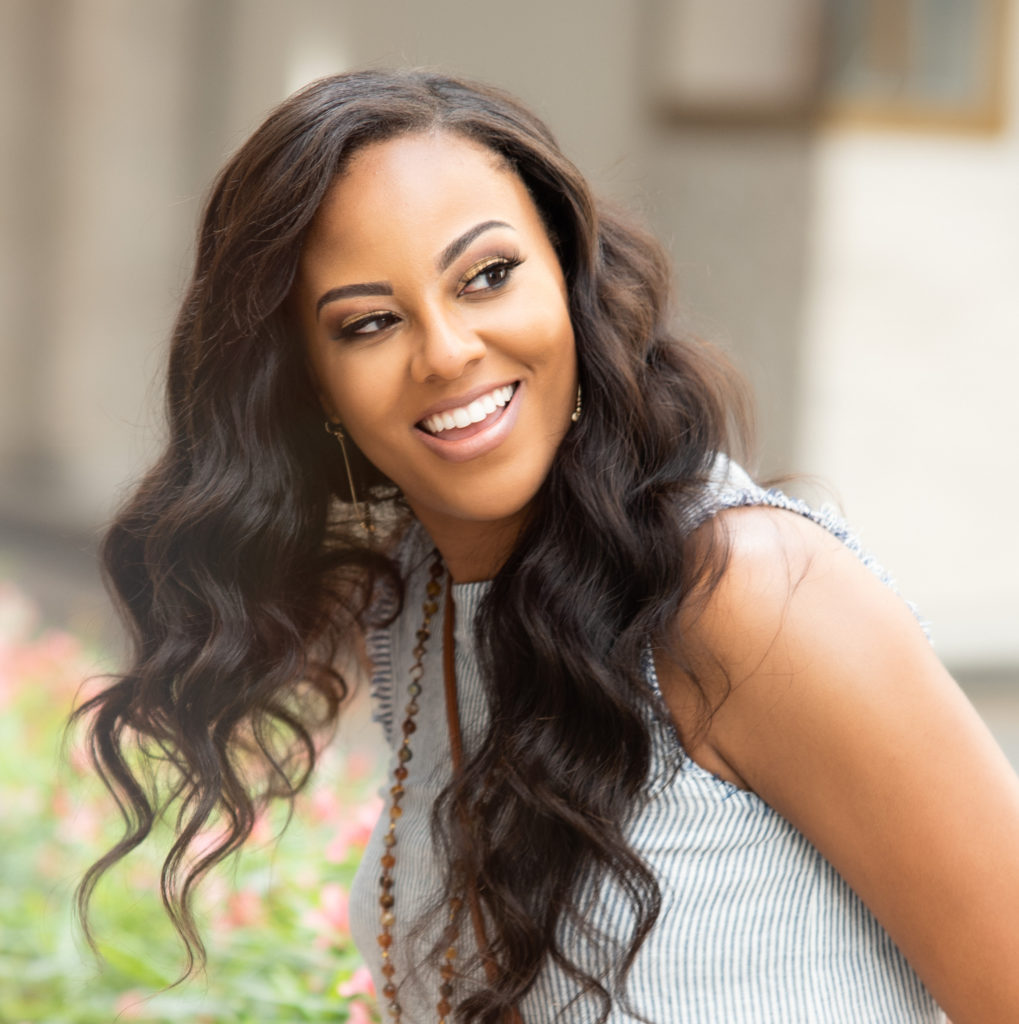 Courtnie Nichols
CEO of The Compass Collective, Luxury Travel Designer of TRLVB and TravelBash
Courtnie Nichols is the founder of TravelBash, a destination wedding concierge & CEO of TRVLB, a luxury travel design studio delivering bespoke travel experiences. She also acts as an advisor and consultant to various travel brands looking to serve a more diverse group of modern cultural travelers through their tourism marketing efforts. 
After years as an ambitious fundraiser, her love for travel led her to take this passion full-time. Since her first solo flight at age 10, Courtnie has lived in Europe and explored all over the world. As a certified agent, event planner and natural connector; she uses her powers to create VIP experiences and advocate for a more inclusive travel environment for people of color. 
She currently lives, works and plays in Gainesville, Florida with her hubby, a college basketball coach. When she isn't boarding a plane, speaking at various travel conferences, or soaking up some sun in the Caribbean, you can find her inspiring others to boldly take on the world from innovative road trips to luxurious five star destinations. 
Visit The Compass Collective Website