In this episode, we talk with Leah Greengarten, who has been working in the travel industry for over two decades. She started out as a travel writer, then a destination publicist, and most recently creating her own company during the pandemic. We talk about how she built her business and even how she incorporates virtual reality into it! This is a fun conversation you won't want to miss!
---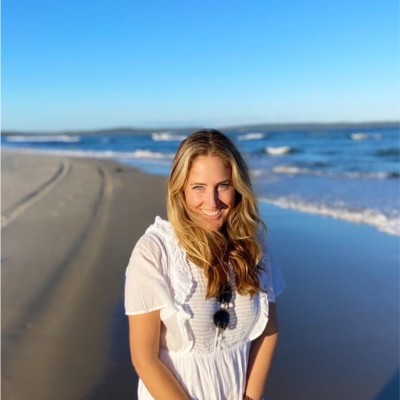 Leah Greengarten
Founder and CEO (Chief Experience Officer) of Our Travel Curator Pty Ltd.
I have been working in the travel industry for almost two decades. I started my career as a Travel Writer, writing for publications like The New York Times and The Sunday Times Travel Magazine in the United Kingdom.
Later I became a Destination Publicist with Tourism New Zealand.
After freeing myself of the nine-to-five grind, I moved to the Australian Outback and produced video content for Qantas Entertainment.
In August 2020, I started Our Travel Curator seeing a gap in the market and a demand for local escapes and experiences.
Visit Our Travel Curator's Website: https://www.ourtravelcurator.com/