During this episode, we chat with Sandra Weinacht, Co-Founder of iNSIDE EUROPE, and her daughter about their recent trip to Greece! They talk about what it was like to travel during Covid and what other travelers can expect while visiting. Sandra also shares how other Advisors can pitch and sell Greece travel to their clients.
For more information, check out Sandra's Insider Guide at https://inside-europe.com/greece2021!
---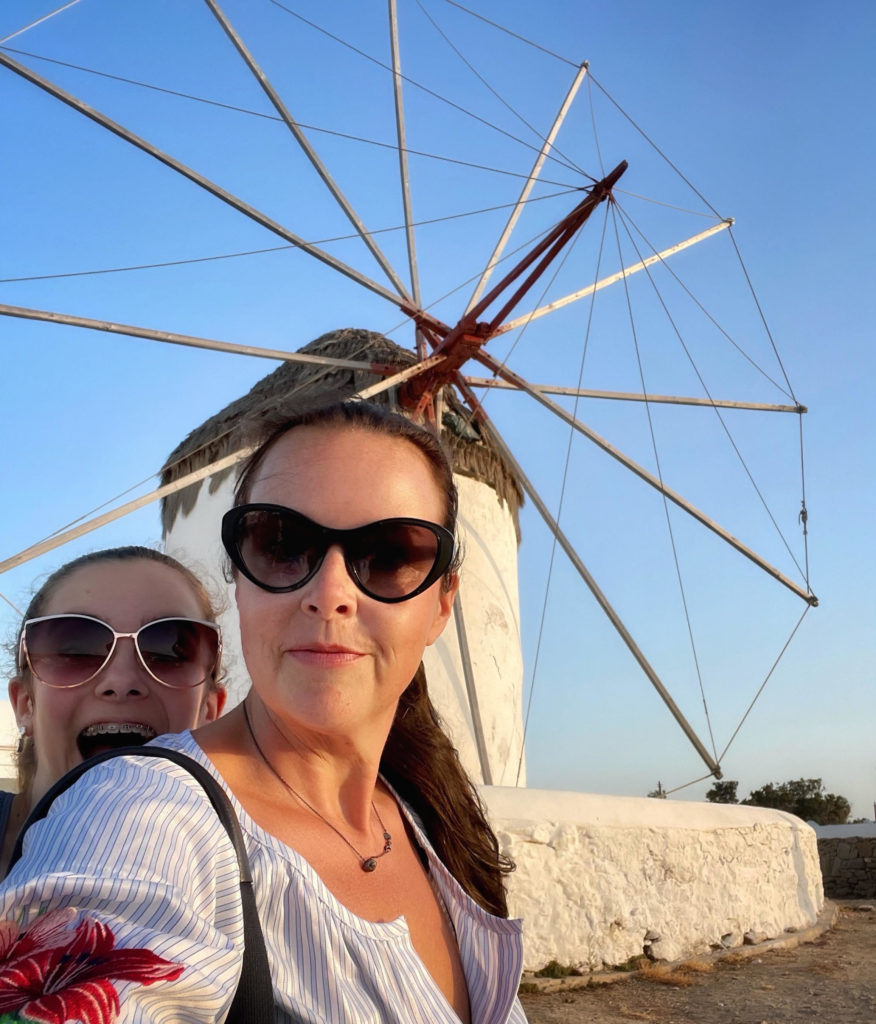 Sandra Weinacht & Thea
Co-Founder and President, iNSIDE EUROPE
Sandra Weinacht is the Co-Founder and President of iNSIDE EUROPE, born and raised in Germany and in the US first for a year in college in the mid-90s and then making America her home of choice in 2007.
iNSIDE EUROPE's Website: https://inside-europe.com/