During this episode, we chat with Marco Fernandes from Sagres Vacations and learn what tourism is like currently in Portugal and Spain! Marco talks about what travel trends are happening in these countries and the most popular times that travelers are booking. He also shares how travel advisors can market and highlight travel to Spain and Portugal to their clients.
---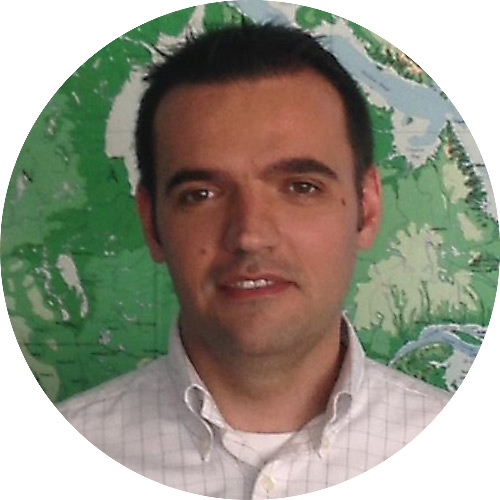 Marco Fernandes
Owner and Senior Vice-President, Sagres Vacations
Marco Fernandes is the Owner and Senior Vice-President for Sagres Vacations, an International Tour Operator and Destination Expert for Portugal and Spain.
Born in a small village in Portugal, Marco has always had a passion for People and Travel. Marco has spent nearly 15 years working in the Travel Industry. As a Director of Airline Contracting, he has managed Numerous Multi-Million Dollar Business Contracts with International Airlines, focusing on delivering the best quality experience for the tour customers.

Marco has led a contracting and customer service teams in the travel industry ensuring the highest level of customer satisfaction across all tour programs. Marco speaks Portuguese, English and Spanish which has allowed him to create Global Relationships with Hotels, Restaurants, Airlines across Europe, North and South America. In 2013, Marco along with his wife, Fatima Fernandes started Sagres Vacations, providing a personalized itinerary with authentic and rich cultural experiences to Portugal and Spain. Marco believes that the "difference is in the details" and leads his team in creating unique, authentic experiences for his customers.
Website: http://www.sagresvacations.com/