There is so much to learn in this episode with our guest, Dezaree Stack, Owner of Stack Strategies, a digital marketing service! She shares simple and unique ways that you can level up your digital marketing game with your website. Whether you're looking for new ways to spice up your digital presence or starting with a fresh new website, this episode provides great tips to consider when marketing and sharing your business.
---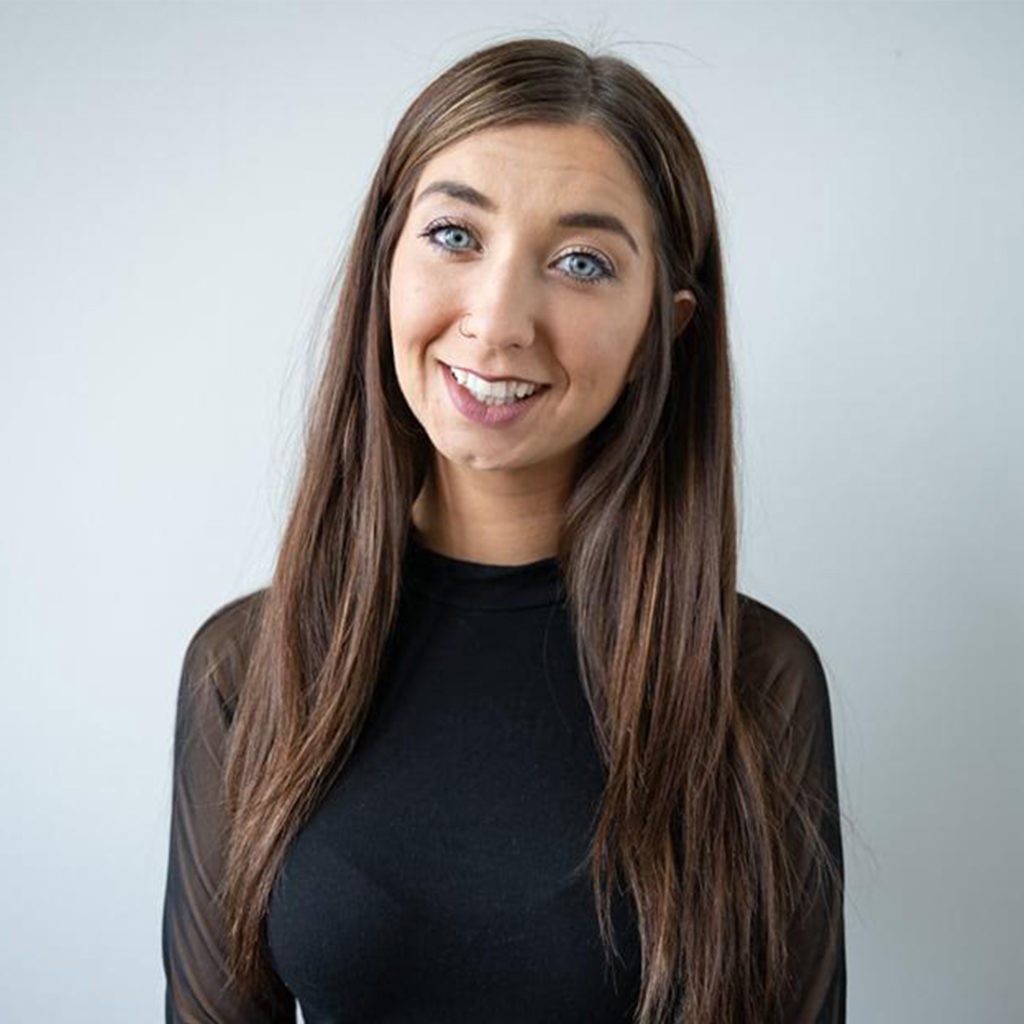 Dezaree Stack
Owner, Stack Strategies
My name is Dezaree Stack, and I am the owner of Stack Strategies. I believe in building and growing your small business organically and creatively. My marketing career started in 2017 when I took a marketing department assistant role at a host travel agency. This role grew into a travel agent education position in that same agency. As an education specialist, I taught marketing and technology strategies to home-based travel agents across the country through live events, webinars, recorded videos, and so much more. During my time in these roles, I blossomed into an expert marketing consultant and mastered what works to build a business.
With courage, talent, and a whole lot of drive, I launched Stack Strategies with the goal of directly impacting small businesses. I'm passionate about digitizing businesses and finding custom-fit marketing solutions.
Website: https://www.stack-strategies.com