In this episode, we chat with Rick Rosenfeld who is an industry leader in travel risk management. Due to the pandemic, it's now more important than ever to understand the travel risks associated with international travel. Rick shares top-notch advice on where to find information and best prepare you and your client for any travel hurdle whether in the travel planning stage, getting there, or being at the destination.
Don't forget to grab a pen and paper for this one, there's a ton of great tips for all travel advisors that Rick shares with us!
---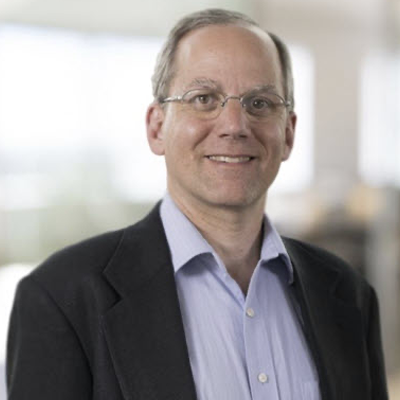 Rick Rosenfeld
President of Journey Softly
Rick Rosenfeld is the founder and president of Journey Softly, based in suburban Chicago. Rick has more than 20 years of experience planning gentle adventures and cultural immersions to more than 100 countries around the world. In addition to his broad knowledge of destinations, Rick has been recognized as an industry leader in international travel risk management. While particularly relevant due to the current global pandemic, he has also managed crises during natural disasters, terror incidents, and other health emergencies.
Visit Journey Softly's Website: https://journeysoftly.com