Want a consistent flow of new and ideal clients in your travel business?  If yes, this episode with maven, Heidi DeCoux is for you!  Heidi walks through six amazing and unique strategies that Travel Agents can implement today. The best part is, all of these strategies are either free or low cost and you can implement them immediately to land new clients!
---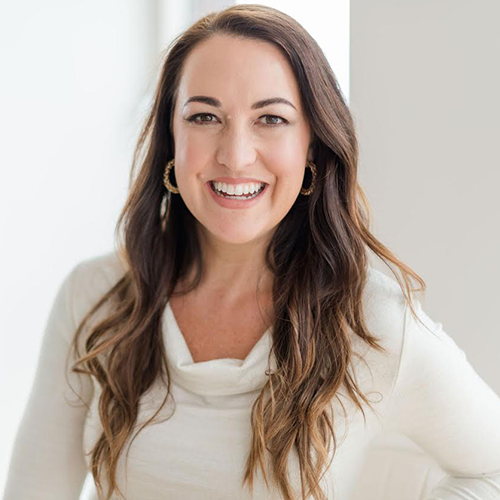 Heidi DeCoux
Entrepreneur, Humanitarian, & Adventurer
Heidi DeCoux is fired up to create a better world through ingenuity, intuitive solutions, entrepreneurship, education, and approaches that allow ALL to live extraordinary lives.
She owns and operates, MarketingForTravelAgents.com, a marketing company that shows travel agents how to consistently attract IDEAL clients and build and grow the travel business of their dreams.