In this episode, we chat with Sahara Rose De Vore on the importance of finding your own passion in the travel industry and how to set yourself apart from the rest. Instead of doing what the industry tells you to do, she challenges advisors to dig deeper and find their passion. Sahara also shares why this is the best time, more than ever, to find your niche in travel.
---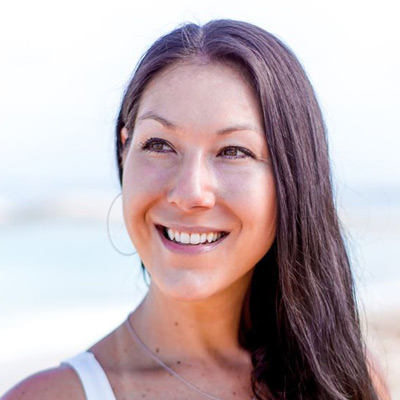 Sahara Rose De Vore
Wellness Travel Coach and Founder of The Travel Coach Network
Sahara Rose De Vore is a Wellness Travel Coach and the founder of The Travel Coach Network. She spent a decade traveling the globe to over 84 countries by the age of 31. After believing that there was more to a travel career than blogging and bookings, Sahara became a pioneer in the travel coaching industry. She educates and empowers ambitious travel professionals to think outside of the industry's box and build a travel business that aligns with their passion and expertise in travel. Sahara is the creator and owner of the world's first and only ICF accredited certification program for travel coaches.  She is also a published author, a global speaker, and has been seen in various media outlets including Forbes, Skift, Fodor's Travel, USA Today and Business Insider, for her expertise.