In this episode, we chat with Michael Savage, President of TIMA (Travel Industry Marketing Association), about what the marketing horizon looks like for travel advisors right now and for the next 6-12 months. With travel's demand rising from the pandemic, it's now more important than ever to have your marketing ready to capture new leads and nurture current ones. Michael will share ways that advisors can stay top-of-mind and be ready for travel's surge over the next year.
---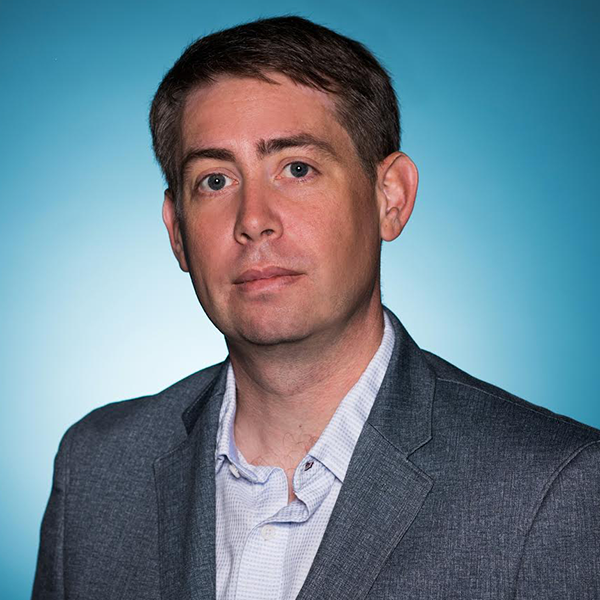 Michael Savage
President of TIMA (Travel Industry Marketing Association)
Michael Savage, has significant international travel industry expertise working across the air, hospitality, and tour operator sectors. He has successfully build dynamic partnerships and grown business units across the United States and Asia-Pacific markets. His experience brings a solid foundation for TIMA partners and customers, specifically in his successful management and growth of sales through operational execution, data evaluation, and targeted financial growth.
Prior to joining TIMA, Michael was the Head of American Airlines Vacations where he spearheaded efforts to reinvigorate the brand. He led significant efforts to grow its relevance, service levels, and profitability. Michael also spent two years in Tokyo as he led the General Management team that oversaw the joint business between American Airlines and Japan Airlines. Michael has enjoyed and benefited from many industry roles, including corporate development, partnerships, revenue management, and sales.
Michael is passionate about helping travel sellers and suppliers to reach their business goals. Leveraging TIMA's expansive portfolio of digital marketing resources and business services, Michael strives to better enable partnerships across the digital travel ecosystem. He believes in the power of connections and is always open to discussing varies that parties can partner together to create value.
Visit TIMA's website at https://tima.travel