In this episode, we talk with Angela Hughes who has helped grow a successful luxury travel business and taught others how to do the same! We discuss the different marketing and social media tactics someone can apply while growing their luxury travel business. We also talk about how Angela continues to grow her business, how she pivoted during the last year, and what she sees on the horizon for the travel market.
---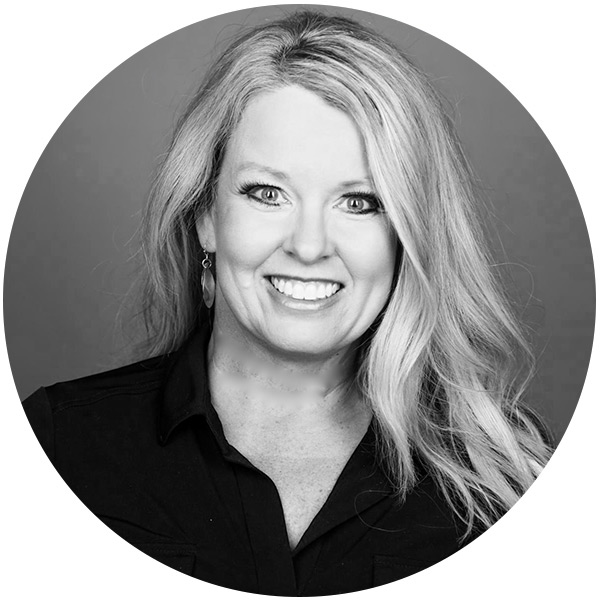 Angela Hughes
Owner, Trips & Ships Luxury Travel and Co-Owner of Luxury Travel University
For Angela Hughes, coaching and creating marketing strategies for travel professionals and travel companies has always been her passion. For 35+ years, she has been actively selling and operating Trips & Ships Luxury Travel, a full service travel agency. As a Certified Travel Consultant since 1993, Angela has made it her mission to create premium bespoke experiences through her luxury consultation business all while privately consulting agencies to build their luxury travel market space through her Luxury Travel University. She is considered a true professional among her industry colleagues.
She has been featured in Luxury Travel Advisor magazine, appeared on Fox35 TV as a regular travel contributor, and often guest speaks around the country and on social media. Hughes lectures as an adjunct professor at BYU in Geography and Travel & Tourism. She has travelled to over 55+ countries and previously lived in Osaka, Japan.
Angela also gives back through travel via their non-profit Color My World creating humanitarian trips meeting sustainable development goals around the world.