As we quickly approach 2022 with travel's pent-up demand, now is the perfect time to make sure your mindset is in check and that you can reflect on the past year and build goals for an even more successful next year! We chat with Brandon Foster, Mindset Expert with Careers on Vacation on how to keep a positive outlook and grow your business to what you dream of. You'll gain lots of new tips and tricks that you'll want to start applying right away from this episode!
---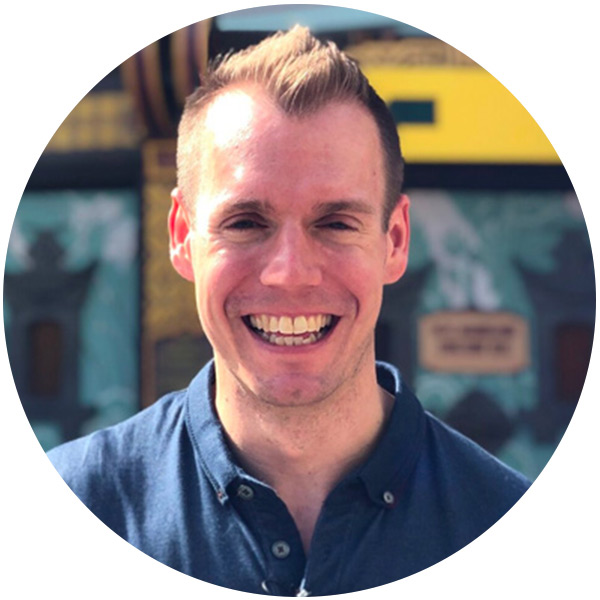 Brandon Foster
Mindset Expert at Careers on Vacation and Owner of Magic Lamp Vacations
Brandon is what Disney calls an 'insatiable kidult' — a grown-up who never quite grew-up. He still remembers his very first trip to Disney World where he had to chase down the White Rabbit for a picture (because he was running 'quite-late') and the Queen of Hearts motioned 'off with his head' during the Main Street Electrical Parade. (He's still a little scared of the Queen of Hearts for this reason.)
He's been planning Disney World®, Disneyland®, and Disney Cruise Line® trips for family members and friends for a long time, realized over time how much he loved doing it, and decided found his own travel agency — Magic Lamp Vacations™.
Visit Brandon's Coaching Website: https://brandonrfoster.com
Visit Careers on Vacation Website: https://wanderlustceo.com
Visit Magic Lamp Vacation's Website: https://magiclampvacations.com