Get ready for a big year on social media! In this episode, Amber Zakem, Creative Director of Haus Social is sharing her top five trends to watch for (and try for yourself) in 2022. She gives tons of actionable tips and ideas for you to use in your own business from new collaboration features on popular platforms, bringing a personal aspect to all of your posts, and so much more.
---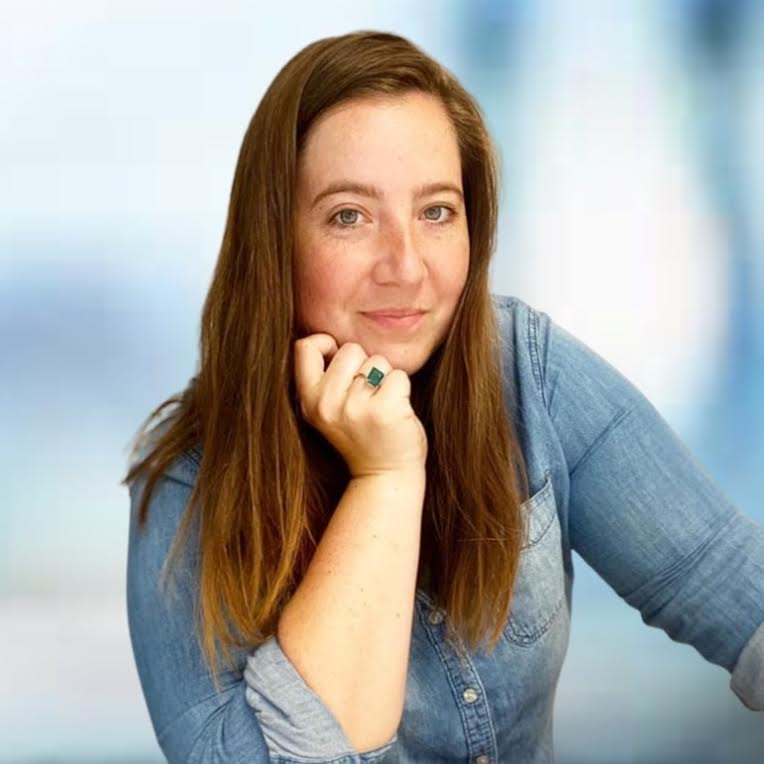 Amber Zakem
Creative Director of Haus Social & Marketing Manager, Ambassador Travel
Amber Zakem is an experienced Marketing Manager with a demonstrated history of working with small businesses to create digital marketing business plans. As a marketing professional, who focuses on content creation and brand recognition, Amber has a passion for instituting and executing digital marketing services for businesses throughout many industries. From planning, creating, producing, and consulting, Amber focuses on the unique needs of the individual business.
Amber Zakem received her Bachelor's of Science (BS) from Central Michigan University with a degree in History and English in 2014. She also received her Master's of Business Administration (MBA) with a focus on Marketing in 2020 from Central Michigan University.
Amber has worked in digital marketing since 2014 and opened Haus Social in 2021