In this episode, we chat with Gina Bang, Director of Marketing at Avanti Destinations on what booking trends she's seeing at Avanti and how Travel Advisors can leverage this and market to their clients in the current climate. Gina also shares ways that Avanti Destinations has adapted during the pandemic by providing valuable resources for Advisors to share with clients to keep them informed and excited to travel again!
---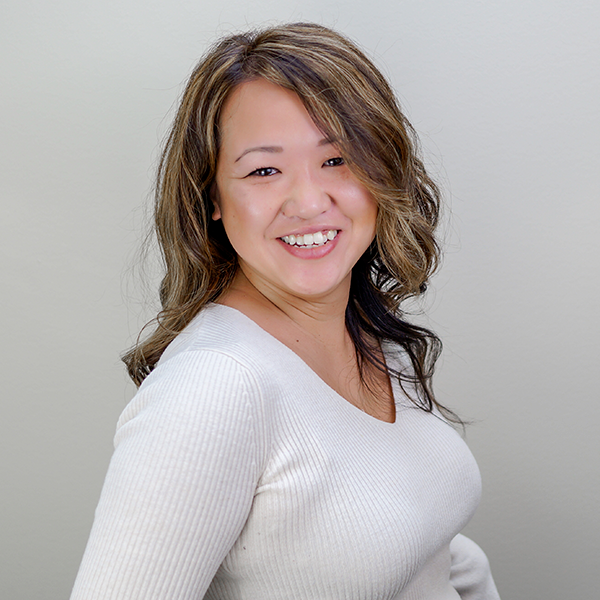 Gina Bang
Director of Marketing, Avanti Destinations
Meet Gina Bang, Director of Marketing at Avanti Destinations. Her career at Avanti started in Reservations more than 18 years ago! Since then, she has worked in many departments including Customer Relations, Inside Sales, and Product Management. Today, she oversees the marketing efforts at Avanti from building brand awareness and long-term relationships with agencies, to developing engagement strategies and ready-made tools that make the life of a travel advisor easier. What are her superpowers? Besides being able to plan entire vacations revolving around food, Gina is a solution-based marketer who values collaboration and loves her role as a mentor in the travel industry.
Visit Avanti Destinations Consumer Website: https://www.avantidestinations.com

Visit Avanti Destinations Agent Portal: https://book.avantidestinations.com