Join us for a special series of "How I Built My Business" where we get to hear from industry experts on how they created and are continuing to grow their business!
In this episode, we chat with Co-Founders Jennifer Jacob and Robin Bradley on how they created Tique during the height of the pandemic and how they've continued to build its success. Tique was created to help Travel Advisors elevate their business with marketing, branding, websites, and more! Jennifer and Robin share how they started their business and spill the secrets to their success (hint: it has a lot to do with organization and work/life balance)!
---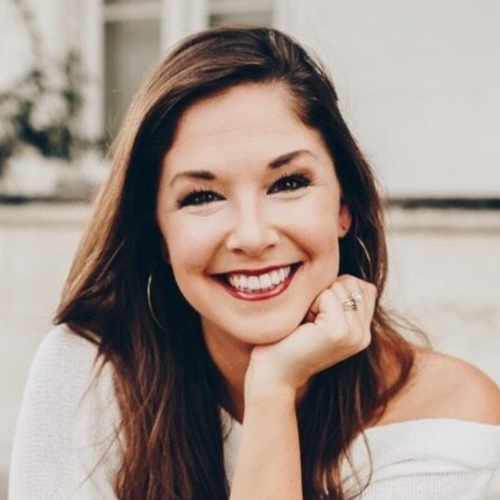 Jennifer Jacob
Co-Founder, COO
She founded Explorateur Travel in 2015 with an original focus on itinerary creation. Since then, Explorateur became a full service independent travel agency, started a 10-week training program for new agents, got its own IATA, transitioned CRM software, and experienced all struggles of balancing a full book of business while working ON the business. Thankfully she thought to herself…."there has to be an easier way!" So Robin and Jen joined forces (once again) and created the easier way: 'TIQUE!
Visit Tique's Website: https://www.tiquehq.com
---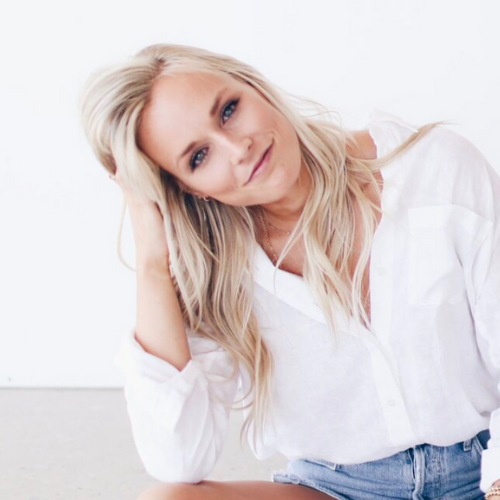 Robin Bradley
Co-Founder, CEO
She joined the Explorateur Travel team in 2016 where she managed all social media efforts and content creation. In 2018, Robin left her corporate career in marketing and sales to start booking travel full time. With her background in marketing, Robin helped Jennifer grow their small team of two into to a full service independent travel agency. She loves learning new CRMs, fine tuning the client experience process, and learning as much as possible about digital design and social media strategy.
Visit Tique's Website: https://www.tiquehq.com