Join us for a special series of "How I Built My Business" where we get to hear from industry experts on how they created and are continuing to grow their business!
In this episode, we chat with Dana Rubin, Owner of Dana Rubin Casino Services and Dana Rubin Travel. Dana has been booking travel for over 25 years and started in the industry by helping to manage and book high-end travel for V.I.P. casino customers and then started her own business in the early 2000s. During our chat, she shares the different ways she's had to pivot her business and how she's taken advantage of the changes in marketing opportunities with social media.
---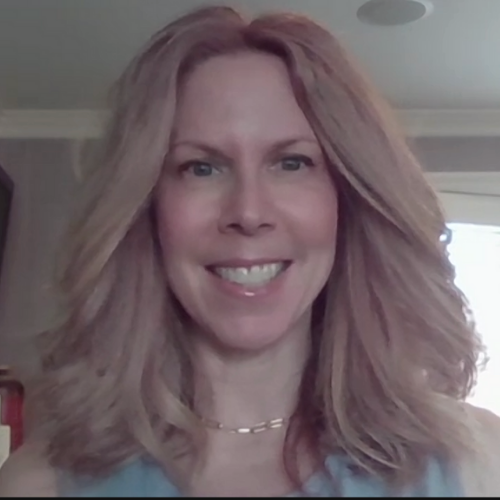 Dana Rubin
Owner, Dana Rubin Casino Services & Dana Rubin Travel
Dana Rubin Casino Services arranges travel for both individuals and groups to Las Vegas, the Atlantis resort in the Bahamas and to All – Inclusive family/leisure resorts around the world. Over 25 years of travel booking experience, we focus on providing exceptional customer service and added value to our clients bookings. We represent popular hotels in Las Vegas, at the Atlantis Resort in the Bahamas and at ALL – INCLUSIVE vacation resorts.
Visit Dana's Website:
https://danarubintravel.com/
Visit on Instagram: https://www.instagram.com/danarubintravel
Visit on Facebook: https://www.facebook.com/Danarubincasinoservices