Whether you're in the process of finding a host agency or curious to see what else is out there from your own, this is a great episode for you! We chat with Steph Lee, founder of Host Agency Reviews, about the basics of what a host agency can offer you and how to select the right one for your travel business. There are many factors and questions to consider and Steph Lee walks us through them all, along with actionable guidance you can get right away.
Links mentioned in the episode:
---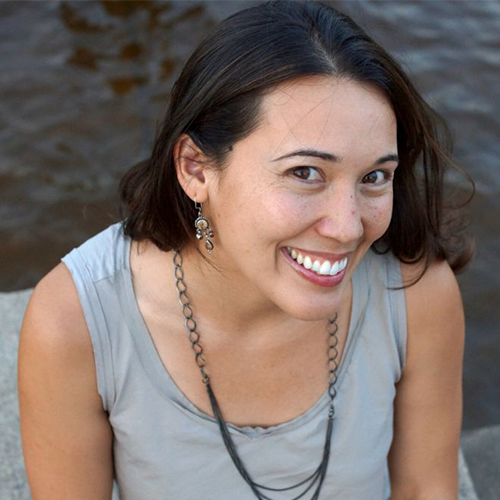 Steph Lee
Founder, Host Agency Reviews
Hey there! I'm Steph Lee. I founded Host Agency Reviews in 2012. As a former host agency director for a $50M agency, I had spoken with thousands of new and experienced travel agents—many of whom found it difficult to find in-depth, reputable information about the travel industry.
I'm an entrepreneur at heart, so I naturally set out to provide a solution to these problems! The result? You're looking at it! Yay!
But why should you trust I know what I'm talking about? I grew up in the heart of the travel industry. My family owned a home based travel agency that grew into a storefront, and we went through the same growing pains you may be experiencing.