Happy Pride Month! In this episode, we chat with Independent Travel Consultant, Heather Murray and Travel Advisor, Kathy Estes on what travel professionals should know about specializing and booking travel for LGBTQ+. Throughout the chat, Heather and Kathy share where to find the best resources and information for LGBTQ+ travel planning and how to help the industry work toward a safe and equal industry worldwide.
Resources:
---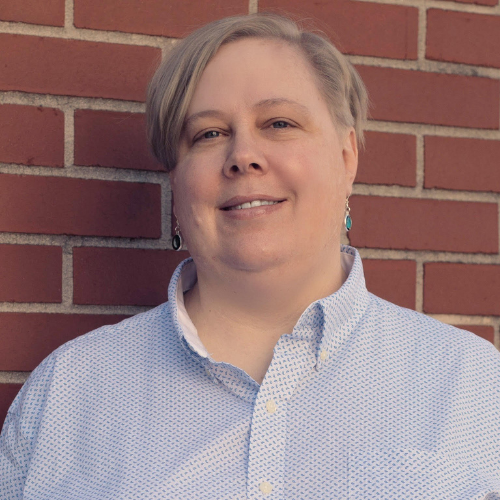 Heather Murray
Independent Travel Consultant, Travelmation
Heather Murray has been an Independent Travel Consultant with Travelmation since 2020. She is currently a Travelmation Top Producer.
Heather's great passion is helping identify the right cruise or all-inclusive to meet their travel needs. She specialize in group travel, special needs travel, and LGBTQIA travel.
---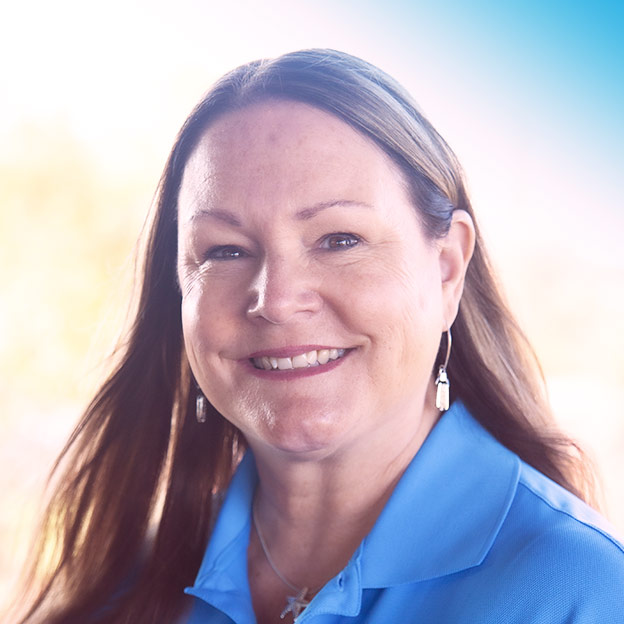 Kathy Estes, CTA
Travel Advisor and Travefy Team Member
For over 40 years, Kathy has been a member of the travel and events industry as a corporate travel manager, conference planner, hotel sales director and leisure travel consultant.
In addition to being a part of the Travefy sales team, Kathy is also an independent travel consultant, specializing in cruises, Mexico, all-inclusive resorts, group travel and LGBTQ+ travel.