Join us for a special series of "How I Built My Business" where we get to hear from industry experts on how they created and are continuing to grow their business!
In this episode, we chat with Josh Rome who is a Travel Advisor turned co-founder and CEO of Runway Health. Josh saw a gap in the industry and wanted to fill it by giving travel advisors and agents an easy and simple solution to offer medication for their clients.
---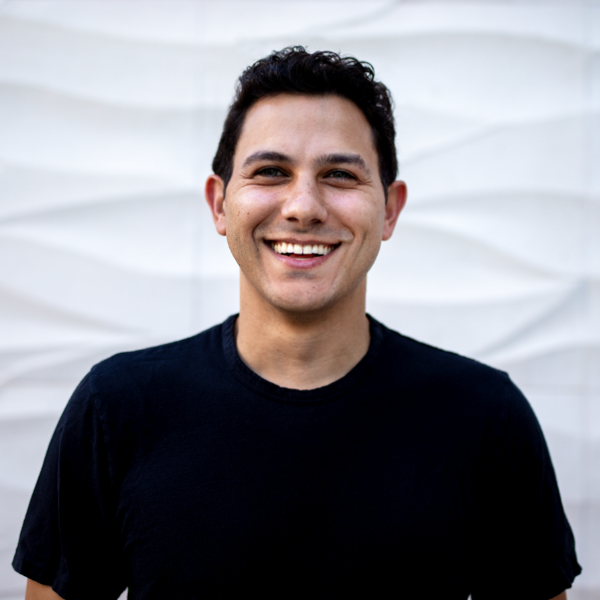 Josh Rome
Co-Founder & CEO, Runway Health
Josh Rome is the Founder and CEO of Runway Health, the first direct-to-consumer telehealth company building a brand around travel health.  With a career spanning technology, pharma and travel, Josh is uniquely positioned to build a transformative company at the intersection of these industries.
Josh started his career at Adobe, helping publishers digitize their traditional print publication workflows through the launch of Adobe's Digital Publishing Suite.  He then joined Patagonia Pharmaceuticals, a start-up specialty pharmaceutical company developing innovative prescription therapies for rare dermatologic diseases. Josh led business development efforts to secure an international licensing deal valued at over $100MM, a $1.5MM FDA grant, and ultimately the divestiture of Patagonia's lead assets to a public dermatology company in 2019.   With an opportunity to better align his career with his passion for travel, Josh then launched CitySpeak, a daily travel based newsletter turned boutique travel agency.  Through this experience, Josh identified the gap between travelers' needs and the current marketplace, which ultimately resulted in the genesis of Runway.      
Josh is an avid traveler and adventurer, having ventured to over 60 countries, circumnavigating the globe on Semester at Sea, and climbing mountains such as Kilimanjaro and Toubkal.
---