In this episode, we chat with email marketing guru Nicole Barrett, Founder, and CEO of Espy Global! Nicole shares how email marketing has changed and what's working today for travel advisors. We talk about how to create and grow your email list as well as powerful tools you can implement in your own business to captivate a new audience and engage with your current clients. Nicole also talks about how to create lead magnets and use voice and video to captivate your audience! 
Links mentioned in this episode: 
---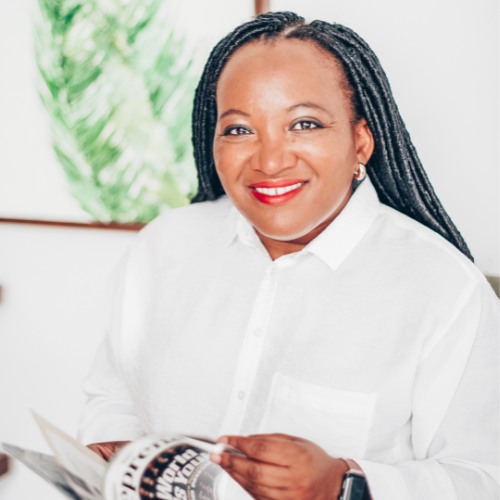 Nicole Barrett
Founder & CEO, Espy Global
Nicole is an award-winning Travel Business Consultant, Marketer, Podcaster, and Entrepreneur with over 15 years of international executive-level experience. As a former Regional Director of Sales for Sandals and Beaches Resorts, she has led, trained, and consulted with some of the most successful sales and travel professionals and travel businesses across North America and the Caribbean.
Today Nicole consults for and works with top travel brands on their sales and marketing placement in the digital market space and how they are represented in the North American Market.
During her extensive time in the above roles and the other roles she has held at other companies such as Starwood Hotels, Fairmont Hotels and Resorts, Sofitel Hotels, and Walt Disney World, Niole has seen the evolution of the travel professional. Nicole believes that even with the changes in the way we travel, the most successful travel professional is the one that stays relevant and who understands the value of relationship building and relationship selling.
That is one of the main reasons Nicole started The Travelpreneur Academy and The Minted Lab; to be able to provide travel businesses with the resources and the encouragement they need to improve their marketing and relationship selling skills, with strategy, personality, and a little bit of style.
A dynamic Speaker and Trainer, she enjoys using her voice and her passion for travel, personal growth, and her fearless love for life, to show others that there is something out there for everyone to experience, learn from, and appreciate.
---