In the midst of the Black Lives Matter movement, the Black Travel Alliance was formed in the travel industry bringing awareness to build a more inclusive and diverse industry. During this podcast, we chat with Kelley Woods, a founding member of the Black Travel Alliance and learn how travel companies and travel advisors can help bridge the gap between the current divide. Kelley also shares what it's like running her travel business during the time of COVID and how she's preparing for the future of travel.
Recorded: July 8, 2020
---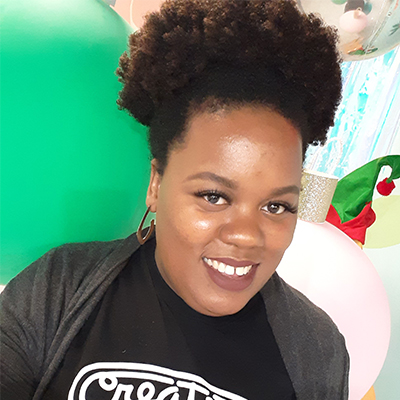 Kelley Woods
Traveling with Cute Luggage &
Black Travel Alliance Launch Team
I'm Kelley Woods, content creator of Traveling With Cute Luggage, and one of the founding members of The Black Travel Alliance. I help single parents travel with their kids. I created Traveling With Cute Luggage to influence single parents that they can travel with their kids, we work hard enough to do so. From staycations to booking affordable airfare, I share it. I started sharing our travel experiences, my single parenthood life, and this never-ending learning journey in late 2016. I use travel and my creativity to overcome my everyday adversities, and to show my kids, there is so much more to explore. Follow our journey on all social media platforms, @travelingwithcuteluggage.