In this episode, we chat with Emma Weissmann, managing editor at TravelAge West, about the amazing and helpful resources available to travel agents – and Emma would know. It's in her blood, as her family started a travel textbook company for travel agents in the 1980s!
Luckily, so much is now available online (and for free) from Facebook groups, web content, email newsletters and more. Emma breaks down the different resources available to stay connected to travel news, trends and building a successful travel business.
Links mentioned in this episode:
Programs through the Travel Institute:
The Family Travel Association's Family Travel Specialist Certification:
Host Agency Directories:
American Society of Travel Advisors (ASTA)
More About TravelAge West, a publication under Northstar Travel Group (which also produces Travel Weekly and TravelPulse)
TravelAge West is a go-to resource for modern, savvy travel advisors looking to grow professionally and build their careers. We aim to be a part of the travel advisor community and give a voice to travel advisors.
Professional Development/Career Articles can be found here.
During Rapid Fire Questions:
Contact Emma: eweissmann@travelagewest.com (email) or emma_enroute (Instagram)
---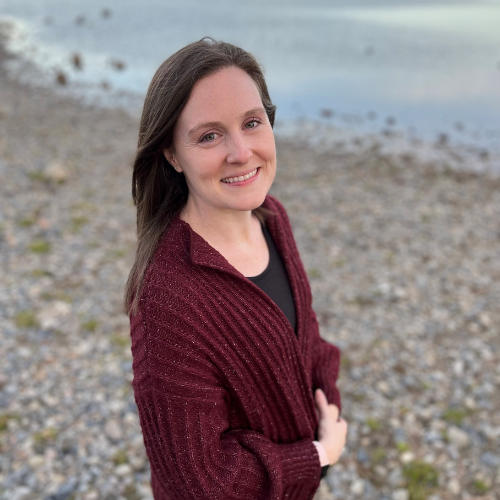 Emma Weissmann
Managing Editor, TravelAge West
Emma is the Managing Editor of TravelAge West magazine. Depending on the day, you might find Emma racing against the clock to finish a scoop, crafting an in-depth human interest piece, penning op-eds on travel industry affairs, writing first-person cruise and hotel reviews, or working to refine TravelAge West's digital and social media strategy. Or, it may be a combination of the above.
Additionally, as the host of TravelAge West's "Humans of Travel" podcast and a co-host of the "Trade Secrets" podcast (produced in conjunction with Travel Weekly), Emma highlights the successes of exceptional individuals within the travel industry.
---