In this episode, we chat with Scott R. Stout and Jimmy Zimmerman of FamilySearch International about how travel advisors can help clients create unforgettable travel memories with family heritage insight.
What if you were able to provide your clients with knowledge of their own family history on a trip you plan for them? Well, you can (and for free!) with FamilySearch International resources. It's one of the simplest and most meaningful ways to add a new element to travel and something your clients will never forget! Scott and Jimmy will share the ways that you can use these tools to help discover new connections for your clients and what the future of travel and ancestry can look like.
Links mentioned in this episode:
---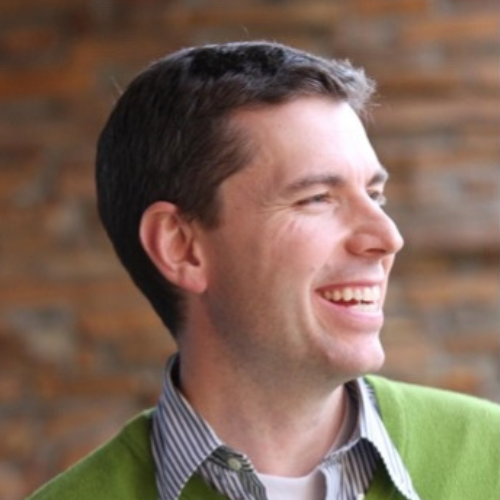 Scott R. Stout
Vice President, FamilySearch International
Scott R. Stout is a Vice President at FamilySearch International and is responsible for finding ways FamilySearch and other companies (both for profit and non-profit) can work more closely together to move ahead with common goals. Scott then oversees the technical team to make these connections reality as they support these relationships.
Scott joined FamilySearch from a career in the tech industry. At FamilySearch, Scott was key in launching a new way of engaging people with family history – beginning with Discovery, and this included developing a vision for and then executing the launch of the "FamilySearch Discovery Centers" and discovery experiences. Scott also launched our field/international marketing team and is currently deeply involved in creating a vertical market approach to working with non-genealogical companies.
Prior to FamilySearch, Scott owned and operated several of his own businesses. Scott received a degree in French from the University of Utah and a full time MBA from the McCombs School of Business at the University of Texas, Austin. He spent two years abroad working with the people of Haiti – one of the crowning experiences of his life. Scott speaks fluent Haitian Creole as well as French, some German and a little Spanish.
Scott currently resides outside of Seattle, WA with his wife and 4 sons where he also currently also serves on two non-profit boards, leading one of them as President. He is an avid bicycle racer and enjoys photography and working with young people to help them build better futures.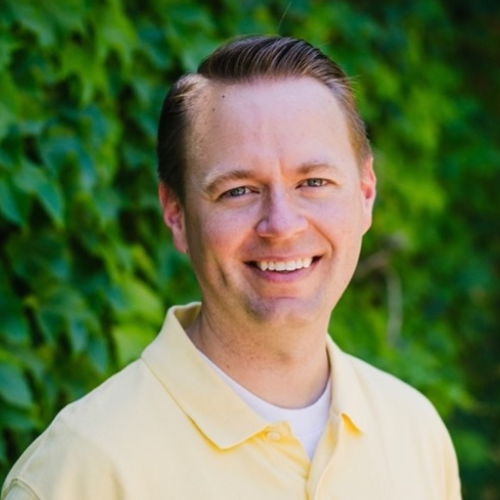 Jimmy Zimmerman
Vice President of Product Management, FamilySearch International
Jimmy Zimmerman is a Vice President of Product Management at FamilySearch International responsible for building joint experiences with other companies. He manages software development that helps people discover their roots and make new connections.
Prior to joining FamilySearch, Jimmy was introduced to family history through his work on startup companies in the genealogy space. During that time, he uncovered remarkable stories from his own family history, including a brave Civil War nurse who later excavated dinosaur fossils in Colorado. After this, he was hooked on family history.
At FamilySearch, Jimmy created and managed the developer experience enabling third-party developers to access FamilySearch's vast databases through APIs. He later managed a special program to help incarcerated individuals discover their ancestry, explore their heritage, and reconnect with family. Most recently, Jimmy led a project to help people learn about their family history from the newly released 1950 US Census.
Jimmy earned a bachelor and master's degree in Information Systems Management from Brigham Young University. He learned to speak fluent Spanish while serving as a volunteer in Tampa, Florida.
Jimmy currently lives outside of Salt Lake City, Utah with his wife and six children. He is the drummer in a rock band that plays classic rock music from the 70s and 80s. His favorite place to vacation is Playa del Carmen, Mexico.
---