Join us on our latest episode as we sit down with Tesa Totengco, Owner and CEO of Travels with Tesa. Tesa shares valuable insights on the importance of immersing yourself in travel in order to better cater to your clients' needs and preferences. She also delves into the crucial role of finding quality suppliers, how you can plan your own FAM trips, and shares how she markets and inspires her clients to travel.
---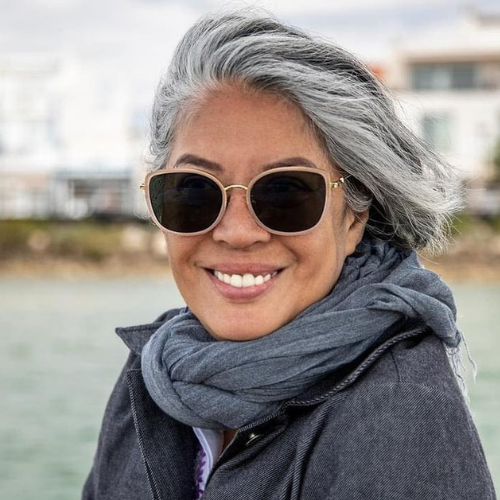 Tesa Totengco
Owner & Ceo, Travels with Tesa
I was born in the Philippines and immigrated at age 21 to New York City, where I worked as a travel agent before launching a career as a fashion executive. Even then, I was always in charge of planning travel for family and friends. They trusted my taste, enthusiasm, and attention to detail. While planning yet another trip, I thought, "I can do this every day of my life. This is what I was meant to do." With that realization, I decided to pivot and pursue my passion for travel.
My expertise is in designing thoughtful journeys that lead to transformative experiences. I focus on independent travel, boutique hotels, history, art, and particularly enjoy seeking out fantastic local restaurants and artisans whose skills have been passed down through generations.
TRAVEL + LEISURE Travel Advisory Board Member
A-LIST 2022 – T+L'S Collection of the World's Top Travel Advisors
---