In this episode, we chat with Erin Carey, Founder and Director of Roam Generation, who shares insider tips on how travel advisors can unleash their media potential. Erin dives into the importance of finding the right media contacts, crafting compelling pitches, and staying top of mind with journalists and influencers. Whether you're a seasoned pro or just starting out in the travel industry, Erin's advice is sure to help you get noticed and build your brand through effective media outreach. Tune in now to learn how to take your PR and media game to the next level!
---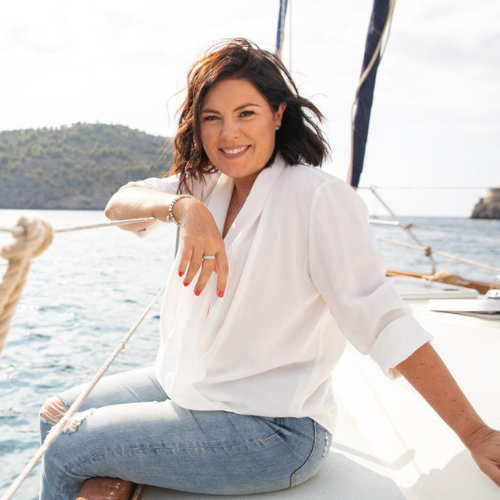 Erin Carey
Founder & Director, Roam Generation
Erin Carey is the founder of Roam Generation, a PR agency focused on helping brands and experts in the travel, adventure and lifestyle space. Roam Generation is a location-independent public relations agency originally founded on a yacht as Erin and her family were sailing around the world. However, they weren't sailors when they came up with the crazy idea of leaving the rat race and sailing away. Without letting that minor detail get in the way, Erin and her husband bought a yacht on the opposite side of the world and went on to cross the Atlantic Ocean a mere 18 months later.
Combining her adventurous spirit, lived experience and sheer determination, Erin and her team achieve brand-defining results through earned publicity and press. They raise brand awareness, elevate credibility and generate a buzz, taking brands from unseen to unstoppable through traditional PR, done in an untraditional way. It's Roam Generation's mission to share the gift of travel and adventure with as many people as possible because, for Erin and her team, travel has been life-changing.
---