In this episode, we chat with Jessica Pressler, Owner and CEO of Radiance Travel on how she began to pivot her growing business into the luxury travel space. Jessica shares how she's created her brand to reflect her own travel inspiration and elevate her client's itineraries and travel experiences into the luxury market.
---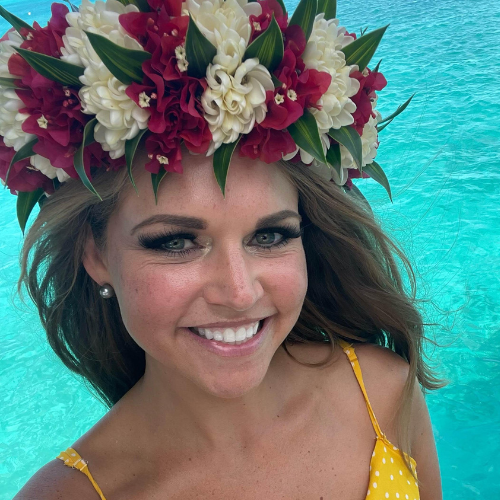 Jessica Pressler
CEO, Radiance Travel
Jessica found her love for travel in college while studying abroad in Europe.  After college, Jessica was an event planner for a beverage distributor and studied to become a CSW (Certified Specialist of Wine).  Although she loved working with wine, she wanted something more, so she followed her passion for travel and put her event planning skills to use and began her career as a travel advisor in 2013.  Jessica started in the industry as an employee at a brick-and-mortar, then became a home-based IC, and launched her own travel agency, Radiance Travel, in 2022.  Jessica focuses on custom, luxury travel and incorporates her core values in each vacation she plans to make it a trip full of love, connection, and plenty of support every step of the way.
Website: https://radiance.travel
Instagram: @radiancejess | @radiance.travel
---