In this episode of The Lounge, we talk with Jeff Pawid who has worked on both sides of the industry, as the advisor and also as the supplier. Jeff has worked with numerous travel suppliers and shares his favorite parts of working with advisors directly and what challenges suppliers can face and how to overcome those. We also learn more about Jeff and how he found himself in the travel industry in the first place!
Recorded: September 14, 2020
---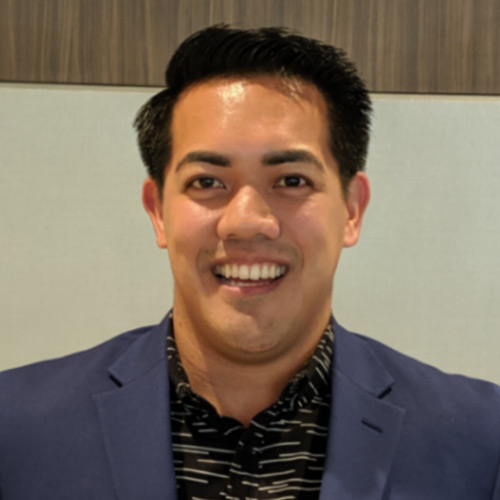 Jeff Pawid
A multifaceted career that spans in corporate and leisure travel with most recently as a supplier, Jeff has had an active role in the different facets of the travel industry. He has worked with a lot of travel advisors in the US and Canada representing start-up companies to more established ones. This culminated by being honored by ASTA as the recipient of the Young Professional of the Year award in 2017.
A traveller at heart, he has a passion for meeting new people, learning new cultures and making the world a more inclusive place for everyone.