In this episode, we chat with Guida Botelho, CTIE, Senior Director of Education for The Travel Institute. We discuss how advanced education and the power of knowledge can be crucial for travel professionals growing their business and expertise, which in return can increase booking revenue! Guida shares not only the educational opportunities available through The Travel Institute but also how to decide which certification program is best for you and your career goals, and so much more.
Show Notes:
---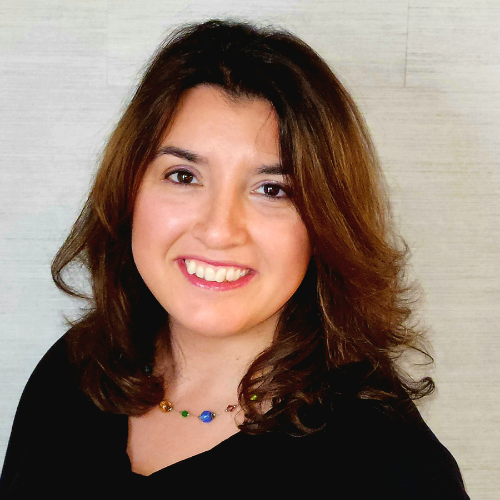 Guida Botelho, CTIE
Sr. Director of Education for The Travel Institute
Guida Botelho, CTIE, Sr. director of education for The Travel Institute, is responsible for designing travel agent training programs for all levels of experience and business models. A 11-year veteran of The Travel Institute, Botelho has also served as manager of travel solutions and coordinator of national accounts for the organization. Her career also includes serving as a training manager at Atlas Travel where she created and implemented departmental and individual training for the agency's 200+ employees.
In addition, Botelho worked as a teaching assistant at Johnson and Wales University in Providence, RI where she earned her bachelor's degree in hospitality management. Botelho's job experience on both sides of the travel business has been extremely valuable in identifying and responding to customers' needs at The Travel Institute. Her consultative approach to solutions is particularly helpful to those who are considering a position in travel or ready to take the next step as they advance in their career track.
---