Join us on this special episode with Tamika C. Carter, Executive Director of Group Travel Academy! We set the stage for Travefy Academy's upcoming "Travefy Academy's Grow With Groups Mini-Event" happening on May 18, 2023 (register for event here).
In this episode, Tamika shares an overview of what selling group travel can look like for you and your business and what to know before planning and booking your first group trips. From escorting travel groups to booking out cruise ships, Tamika explains it all!
Show Notes:
---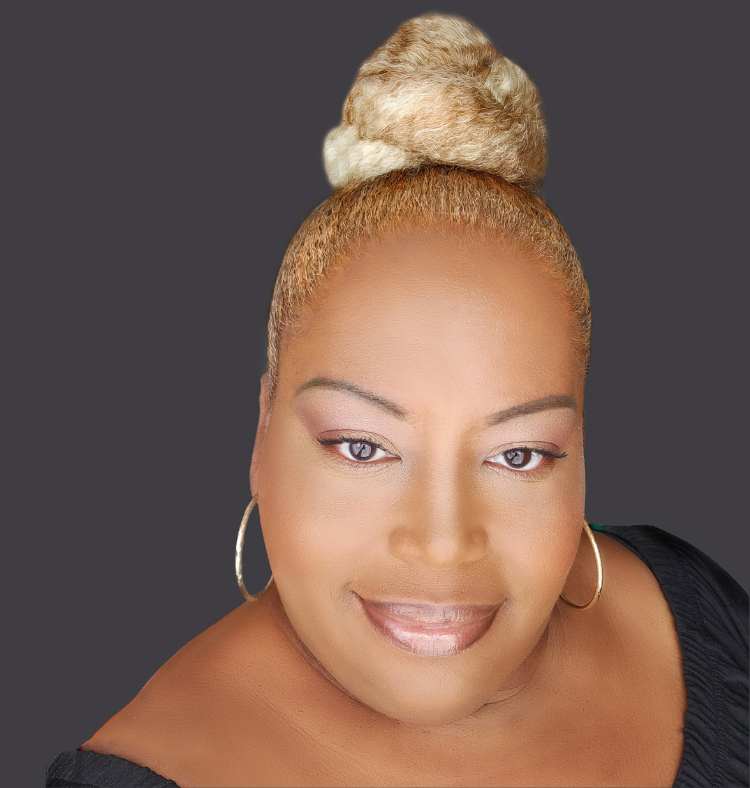 Tamika C. Carter
Executive Director, Group Travel Academy
Tamika C. Carter is the founder and executive director of the Group Travel Academy where she helps travel business owners create group travel brands that attract their ideal perfect clients, use modern marketing and technology to grow and serve their customer base, form targeted relationships with supplier partners, and create un-shoppable group travel experiences, all by using a simple rinse & repeat strategy that simplifies business operations while increasing revenue and reach resulting in a business they love.
Tamika, herself, is a travel business owner. In 2003, Tamika founded On The Go, LLC, a group travel agency that specialized in group travel to music festivals and sporting events. Tamika's current venture, Caribbean Mastermind Retreats, specializes in group travel planning for business coaches and life coaches. Tamika's passion for entrepreneurship and group travel planning makes this endeavor of helping others reach their entrepreneurial goals through group travel a perfect fit.
Where to Find Tamika C. Carter:
Company Website: https://www.grouptravelacademy.com
YouTube: @tamikaCcarter
Instagram: @thegrouptravelqueen
Facebook: @thegrouptravelqueen
Free Facebook Group: https://www.facebook.com/groups/grouptravelplannersunited
---