Grab a pen and paper for this episode! Gabbie Borgus, or better known as Gab from @thatguidedtravelgirl, shares her top five tips on how to not only increase your own social media presence but also how to decrease burnout from the social media. Each tip is crafted with the busy travel advisor in mind with actionable items you can start implementing today.
Show Notes:
---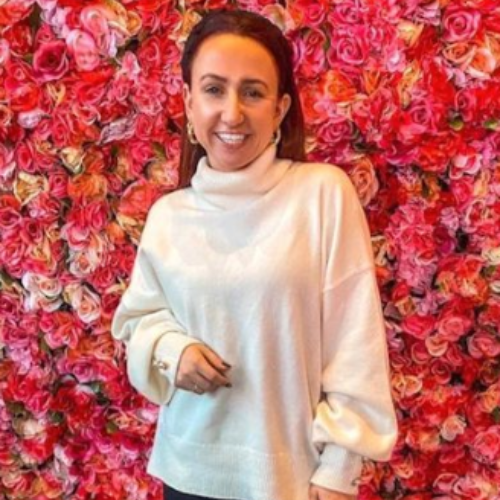 Gabbie Borgus
Certified Social Media Marketer from @thatguidedtravelgirl
Gab graduated with a Bachelor in Social Work and worked at Disney before moving back home to New England and continuing to work in the travel industry. During the pandemic, Gab resonated with the hurt and ache the travel advisor community was going through and wanted to find a way she could help, so she brought in her love for social media and sharing it with travel advisors.
What started as a simple social media tips and tricks turned into success stories and social media management for travel businesses! Now, she continues to share social media ideas and expertise with advisors!
---