Join The Lounge as we chat with Stephanie Louzil and Danielle Meyer from the Travel Anywhere Virtual team! Hear the story of how they started the company during the pandemic and how it continues to thrive today. We discuss how other travel professionals can implement virtual travel experiences into their business and create once-in-a-lifetime memories for clients…virtually!
Show Notes:
---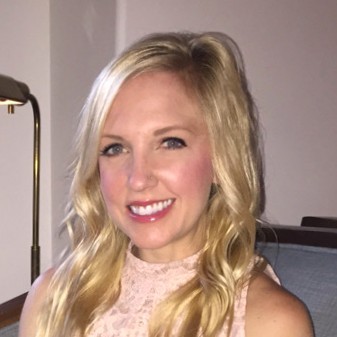 Stephanie Louzil
Director of Group Sales, Coastline Travel Group
Stephanie's passion for travel began at a young age, when she had the opportunity to explore various destinations with her family. Today, she maintains a genuine passion for crafting unforgettable, personalized experiences around the globe based on her clients' specific desires, needs and preferences.
After graduating from Point Loma Nazarene University in San Diego, California with a Bachelor of Arts degree in Managerial & Organizational Communications, Stephanie began her professional career in public relations at a five-star, five-diamond luxury resort. There, she realized that her attention to detail, passion for planning, incessant thirst for knowledge and desire to explore worldwide destinations were best suited for a career in travel advising.
Using her experience to plan her own customized travel excursions, Stephanie's favorite part about her role is discovering her clients' individual travel goals, then using her knowledge and expertise to craft personalized itineraries that result in extraordinary journeys and lifelong memories for each and every client.
---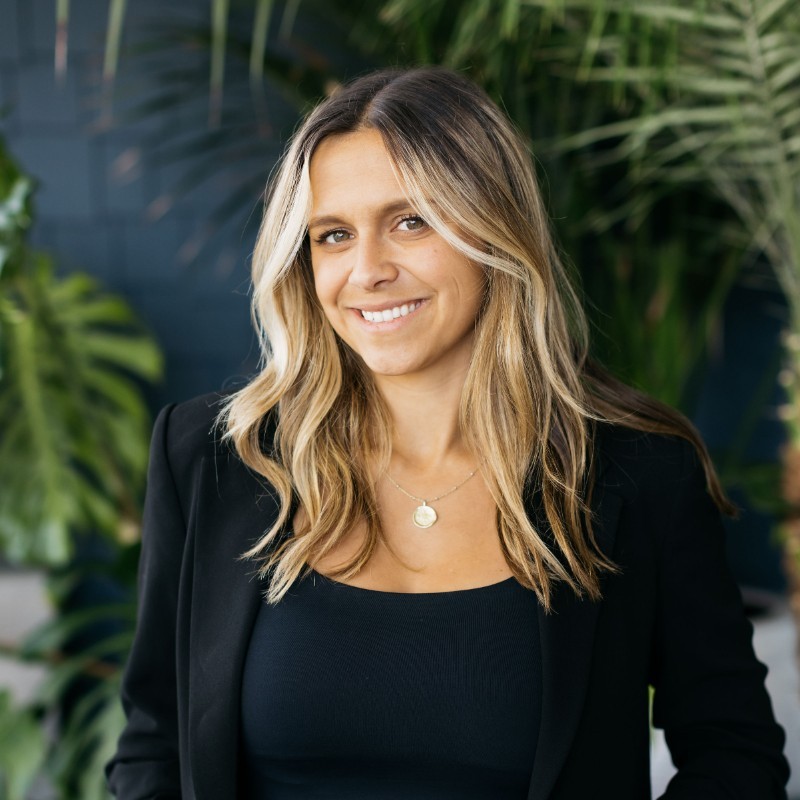 Danielle Meyer
Travel Advisor and Group Sales Manager, Coastline Travel Group
Danielle's interest for travel and adventure started at a young age but, turned into a passion once she studied abroad in Bilbao, Spain her sophomore year of college. She had the opportunity to explore various destinations and cultures all throughout Europe. These experiences opened her eyes to the world and the opportunity to serve and meet people along the way.
After graduating from Point Loma Nazarene University with a degree in Managerial Organizational Communication, Danielle moved back to Mallorca, Spain to live and work for a year. She was immersed in the culture through teaching English and working for a non-profit for people with disabilities.
She then moved back to California in 2018, and sought to find a job that would suit her passion for travel and adventure. She desired to work in a place where she could share her experiences and inspire people by using her attention to detail, and planning techniques to create the most ideal trip for each individual client. She believes in the transformative nature of travel, and ability to change the way we see the world and ourselves. It bridges the gap between cultures and provides opportunities to learn from one another. She aspires to help give people the opportunity to travel, and obtain the experiences that have shaped the lives of many others all while giving back to local communities that allow us to have these experiences.
---