Create FAMtastic strategies to make the most out of your FAM trips! In this episode, we chat with Anne Smith, CTIE, on how to harness and maximize the education and networking power of a FAM ("familiarization") trip. Anne shares what a FAM trip is, including the different ways it can be achieved, mistakes to avoid when attending a FAM trip, how to plan out marketing strategies before, during, and after a trip, and so much more.
---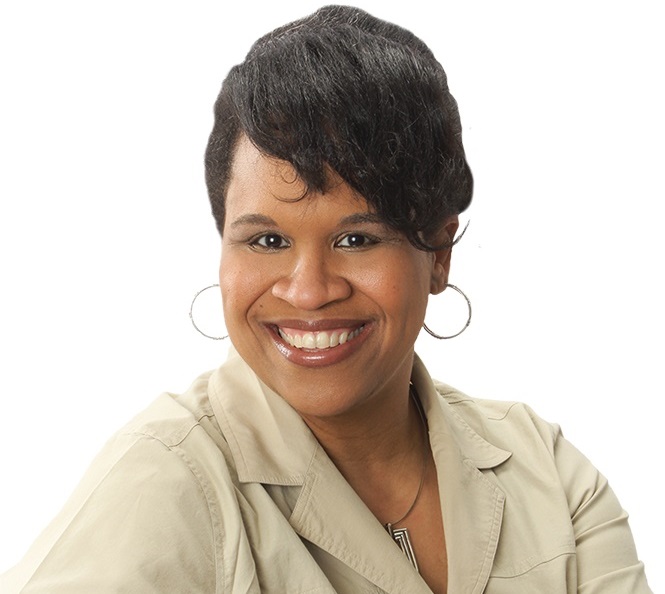 Anne M.  Smith, CHG | CTIE | ECC | VTA
Owner, Travel & Events Extraordinaire, LLC (T.E.E.)
Anne M. Smith, the owner of Travel & Events Extraordinaire, LLC (T.E.E.) in Columbia, Maryland, eats, sleeps, and breathes travel, tourism, hospitality, and events. This 30-year industry veteran also makes it a point to reserve time to travel with her family. With a strong reputation designing romance, milestone, group, and family travel and events that fit her clients to a "T.E.E," her clients continue to return to her vacation after vacation.
She graduated Magna Cum Laude with three associate degrees in Entrepreneurship, Hospitality Management and General Studies from Howard Community College as a Certified Hospitality Graduate. Anne has also earned additional certifications with the Travel Institute's Certified Travel Associate (CTA), Certified Travel Counselor (CTC), Certified Travel Industry Executive (CTIE), American Society of Travel Advisors' (ASTA) Verified Travel Advisor (VTA) certification, and Cruise Lines International Association's Elite Cruise Counselor (ECC), Meetings at Sea, and Accessible Cruise Travel. She is about to complete her bachelor's degree in general studies from the University of Maryland Global Campus with a focus in marketing in Spring 2024.
Ms. Smith volunteers for the Travel Institute as a Professional Educator Program content creator, is a senior adjunct professor at Howard Community College (on hiatus), and most recently was the Baltimore Chapter Director for the global travel association, CCRA, where she received a 2019 Travel Industry Leadership Award, among other industry-wide awards.
She is an active member of multiple industry associations and is a certified Romance Travel Specialist (RTS) earned through the Destination Wedding and Honeymoon Specialist Association. She helps budding and veteran travel advisors remain relevant in this ever-changing industry.
---