"Artificial Intelligence", or better known as A.I., has been growing in popularity since the start of 2023 and the buzz isn't slowing down, especially within the travel industry! In this episode, we chat with Glenda Beagle and she shares what is A.I. is, how it can impact selling travel, and the ways travel advisors should be using and thinking about it.
Show Notes:
---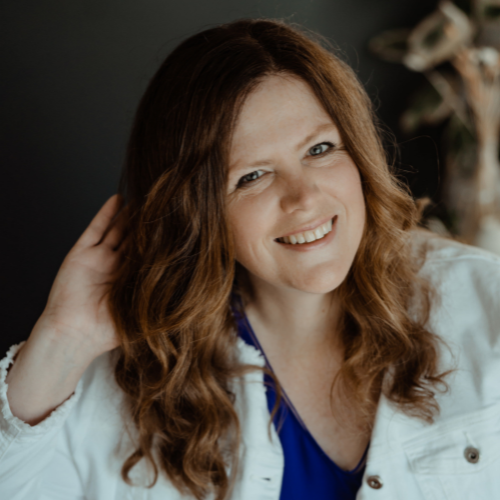 Glenda Beagle
Travel Sales Strategist, Art of Selling Travel
Glenda Beagle is a seasoned travel sales trainer with 17+ years of experience. With a passion for helping travel advisors build profitable businesses, Glenda empowers them to navigate the buying process with ease. Her tailored training programs and industry expertise make her the go-to expert for boosting sales performance. Join Glenda on your journey to success and unlock your full potential in the competitive travel market.
---
---