This is episode, we sit down with Phillip, Co-founder of Rise Up Retreats about how he turned his passion of surf and travel into a growing business. We talk about the importance of sustainability in the travel industry and how he and his team leverages digital marketing and harnessing the power of word-of-mouth to attract new travelers and keep past ones coming back for more!
---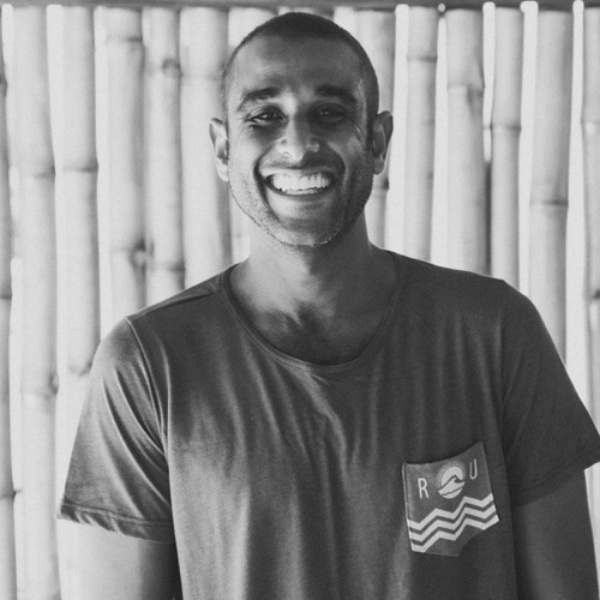 Phillip
Co-Founder, Rise Up Retreats
The inspiration for Rise Up Surf comes from Phillip's love for surfing and desire to lead a healthy balanced lifestyle, surrounded by good vibes and positive people. After several years traveling in search of waves and adventure, Phillip made Nicaragua his home. After owning and selling one of Nicaragua's largest hostels (Bigfoot Hostel in Leon), he decided to leave the bustling city behind and create Rise Up Surf Nicaragua.
Visit Rise Up Retreats Website
---
---