In this episode, we chat with Debi Mitchell, agency owner and founder of Wish Upon a Star With Us Travel. She shares insight on how she grew her business to $9 million in sales annually and the lessons that she has learned along the way. Debi is always finding ways to better her leadership skills and talks about the importance and value of always growing so that your business continues to excel with you.
Recorded: September 21, 2020
---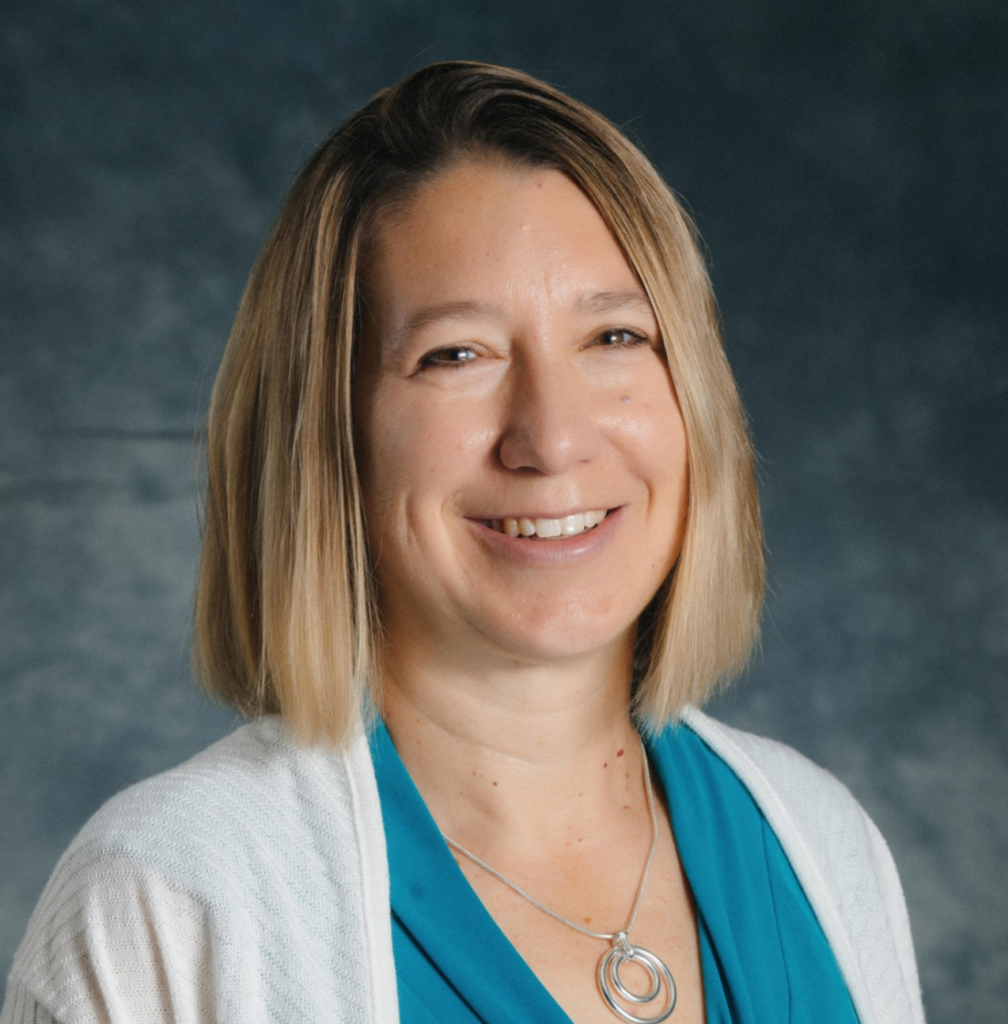 Debi Mitchell
Wish Upon a Star With Us
I'm Debi Mitchell, travel agency owner in southern Illinois. I have been married to my husband for 30 years and we have four children. We currently live on a small hobby farm with a couple of miniature horses, chickens, goats, and three large dogs. Two of our children are married to wonderful spouses, and our youngest is a freshman in college. Our middle son has Down syndrome and is truly the reason for my job in the travel industry. We started taking him on trips to Walt Disney World when he was just over a year old and he thrived on all the experiences.
My husband and I enjoy traveling with our family and have recently been taking road trips in the USA this summer.