In this episode, we sit down with Harish Schroff from Indus Travels on how travel advisors can create and host successful events to market group travel trips and tours. Harish shares his pro tips and best practices on how to plan, market, and execute effective in-person and virtual events. Discover the art of engaging your audience and turning event attendees into enthusiastic group travelers!
Show Notes:
---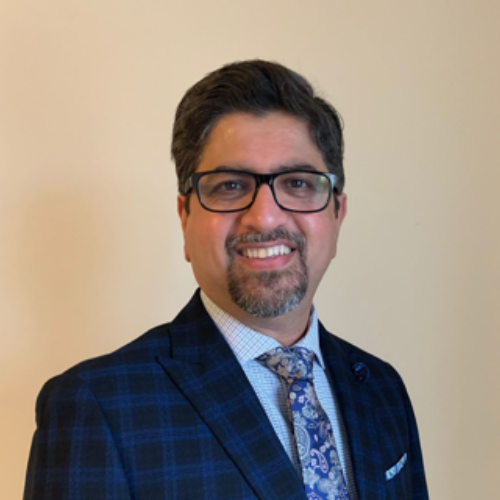 Harish Shroff
Vice President of Sales, Indus Travels
Harish is a highly experienced travel industry veteran with over 26 years of expertise. He has dedicated the past 14 years to perfecting his skills at Indus Travels. Harish's passion lies in creating unforgettable group travel experiences for his group travel and travel agent partners, which he achieves through his extensive knowledge of delivering customized group tours worldwide. He has explored various regions such as Asia, the Middle East, Europe, and Latin America, showcasing his meticulous attention to detail and client-centric approach. Harish has built lasting relationships with his partners based on trust. He excels in crafting special interest group tours for diverse entities such as non-profit organizations, business sector associations, alumni, and student groups, seamlessly providing revenue-generating travel opportunities. With Harish as your guide, you can embark on a worry-free group travel adventure of a lifetime.
---
---