Who doesn't love getting new leads and prospective clients to their travel business?! We chat with travel agency owners, Penny Cooper and Christina Viera, who have discovered formulas of success when it comes to finding new leads. In fact, they even created their own company Magic Made Simple, that specializes in helping advisors attract and nurture leads!
During this episode, Penny and Christina discuss how to approach a strategy you can implement into your business. They also share what generating new leads can look like by using innovative tactics, such as lead magnets and more!
Show Notes:
---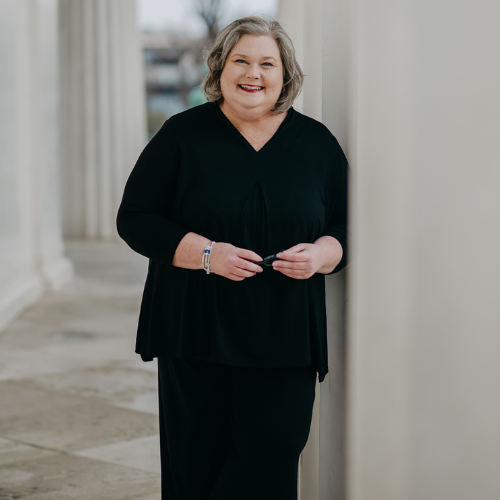 Penny Cooper
Owner, Embrace the Magic Travel
Penny is the owner of Embrace the Magic Travel, a travel agency dedicated to helping travelers celebrate life through their vacations, by offering tailor-made itineraries designed to foster deeper connections and lasting memories for the whole family.
She has been a travel professional for ten years and has helped hundreds of families pick the right resort, activities, and travel times so they can enjoy a vacation with a little extra style and savvy.
She is a member of the American Society of Travel Advisors, the Virtuoso Family & Celebration Travel community, and several travel masterminds. Penny was a recurring panelist at the Book More Travel Workshop, a frequent guest speaker for industry & agency events, and has won several industry awards.
---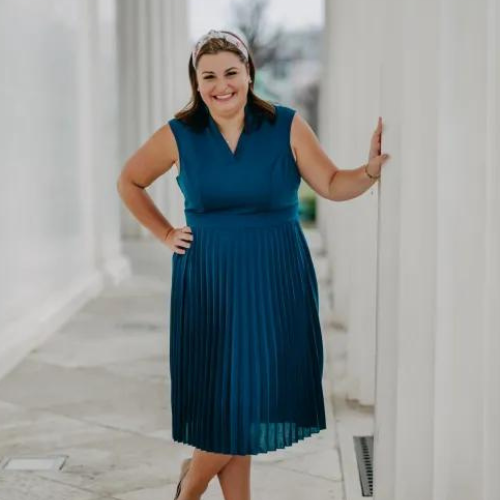 Christina Vieira
Owner, Showcase the World Travel
Christina is the owner of Showcase the World Travel, a modern travel agency for overwhelmed families. She has planned hundreds of trips for parents of young children who need a break from the busy. With a degree in Events Management from Suffolk University and 6 years planning marketing events and managing sales team travel, she has always loved handling all the often-forgotten details.
She is a member of the Family Travel Association, American Society of Travel Advisors and was honored to be selected to attend the Future Leaders in Travel Summit in 2020 and 2023. Her insights have been featured on podcasts like Vacation Mavens, Traveling Entrepreneur, and Foot Traffic, and she is even a recurring guest on WJXT Channel 4 Morning Show in Jacksonville, Florida.
She believes vacation is where families really thrive, kids grow to love learning and our best memories are made. She started Showcase the World Travel in 2019 to help busy Moms who don't have time to plan-it-all finally take a vacation she doesn't have to worry about and the whole family can enjoy, for a change.
---
---