In this episode, we chat with Stuart Marra, Founder and Luxury Travel Advisor of The Opulent Explorer.
Like many advisors, Stuart entered the industry fueled by his love for adventure and exploration. He shares his path to success growing his travel business, highlighting The Opulent Explorer team's one-of-a-kind services, such as a tailored travel planning workflow, how he's how he's incorporated his love for photography into his business, and so much more!
Show Notes:
---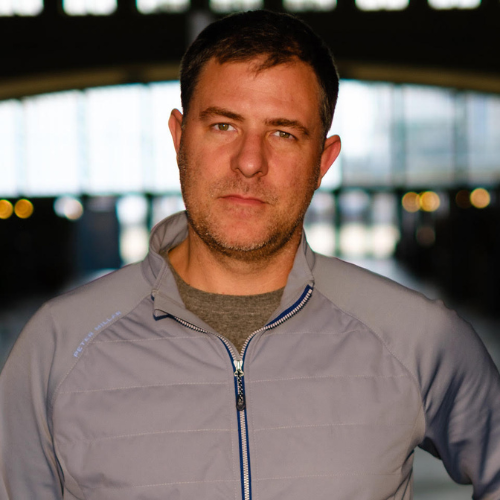 Stuart Marra
Founder & Ultraluxe Travel Advisor, The Opulent Explorer
I'm Stuart Marra – world traveler, photographer, and your luxury travel expert.
My passion for guiding others around the globe began during my own travels to 67 countries across seven continents. As a travel photographer and enthusiast, I gained a lot of insider knowledge on how to get the best wherever I roamed. From there, I grew The Opulent Explorer to what it is today: a modern travel agency with four of the best advisors in the business and senior travel relationships worldwide.
Professionalism is serious for me, which is why I have certifications as a Virtuoso Ultraluxe Travel Advisor, a member of the Top Producers Club of the Gifted Travel Network, and a member of the Board of Directors of the Gifted Travel Network. While I'm very proud of these marks of industry credibility, there's a more important reason you can trust me as your luxury travel expert – I've been where you're going next
---
---
---