Danielle Dybiec is a travel industry veteran. She started out building travel itineraries for tour suppliers and then founded her own travel agency, Nine Muses Travel. Danielle began sharing a weekly newsletter to market and keep in touch with her clientele but once the pandemic disrupted the travel industry in early 2020, her weekly newsletter became a connecting bridge to her clients. Danielle shares what makes her newsletter marketing unique and also the ways that she has had to pivot her business in recent months to accommodate travel restrictions.
Recorded: October 14, 2020
---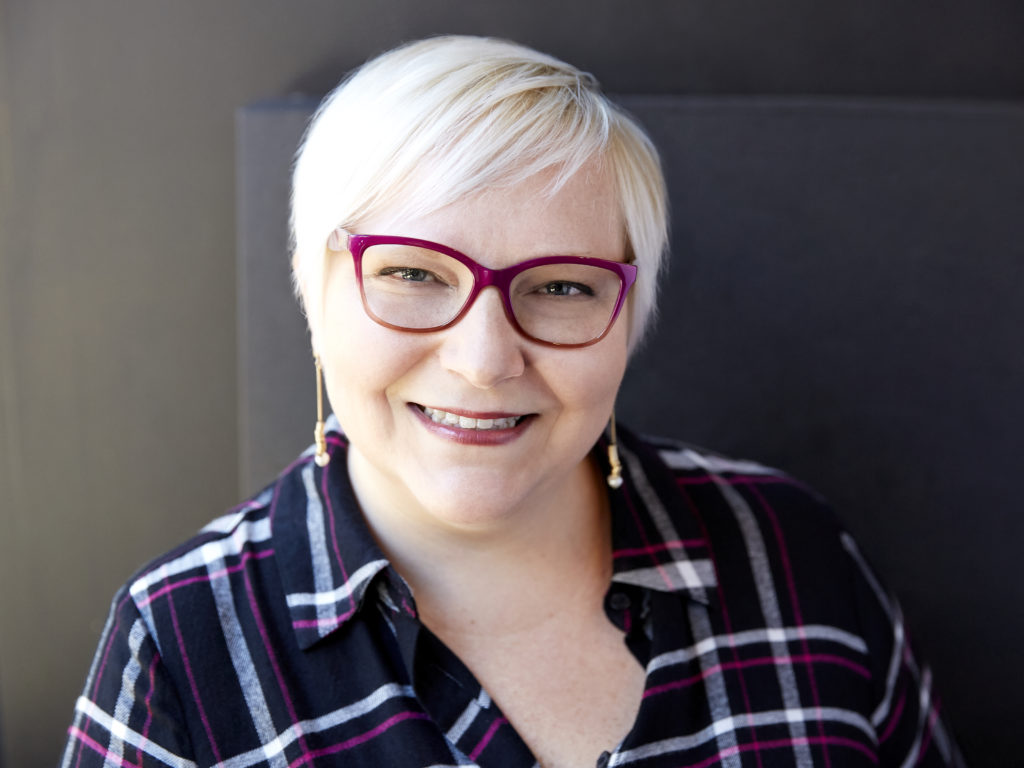 Danielle Dybiec
Nine Muses Travel
Danielle Dybiec has been a New Yorker since attending CUNY Brooklyn College for her MFA degree in Performing Arts Management. Building on an exciting career in the arts, she transitioned to working in luxury travel in 2013 to design and operate bespoke, art-filled group trips, then joined Tauck as a North America Product Manager to refresh a third of their domestic itineraries. In Summer 2018, she founded Nine Muses Travel, joined with host agency Gifted Travel Network, and signed up for their Travel MBA program, which won a 2019 Magellan Gold Award.
Dybiec saw a need for a travel company led by someone who's both an arts and tourism professional, a trusted expert fluent in both languages who can provide uniquely insightful travel services focusing on authentic cultural experiences, arts, history, and cuisine. She's passionate about the arts and travel because they take you outside your comfort zones and expose you to new worlds, new perspectives, and new voices, and you return changed, with a deeper understanding of your place in this world. For Nine Muses Travel, arts and travel aren't frivolous. They're essential.