Have you ever wondered how Travefy became an all-in-one software for travel advisors? The story might be different than you think! The Lounge chats with two of the founding team members, David Chait and Scott Rutz as we hear how Travefy got its start in the travel industry. We also discuss some of the many business lessons they learned along the way to grow Travefy and pivot into the software that it is today.
Recorded: November 11, 2020
---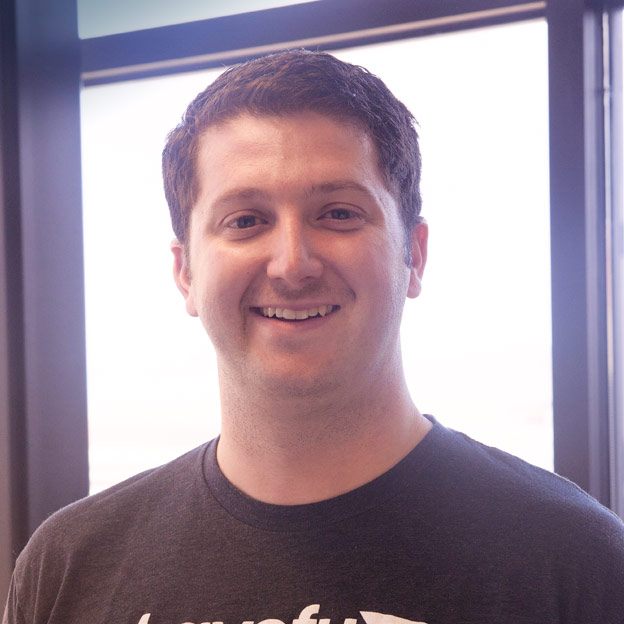 David Chait
CEO & Founder, Travefy
David is founder and CEO of Travefy, an award-winning itinerary, proposal, marketing and client management platform for travel professionals that helps them save time, impress clients, and sell more. David previously served in the Obama Administration as the Senior Policy Advisor at the U.S. Small Business Administration and worked as a strategy consultant with McKinsey & Company advising Fortune 500 companies on a wide array of issues. David lives in New Jersey and when not working or spending time with his wife and daughters he can be found playing tennis.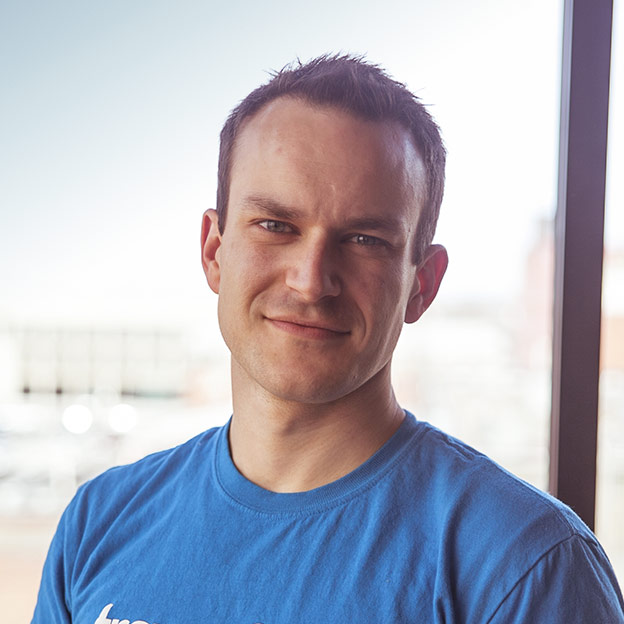 Scott Rutz
Founding Team, Sales & Marketing, Travefy
Scott is a part of the founding team at Travefy and helps lead Travefy's sales and marketing teams. Scott has worked in advertising, marketing, design, brand management and entertainment for brands like Union Pacific, Conagra Foods, Nelnet and more. Scott loves seeing how Travefy's software becomes a platform for travel advisors creating lifetime travel experiences for their clients.