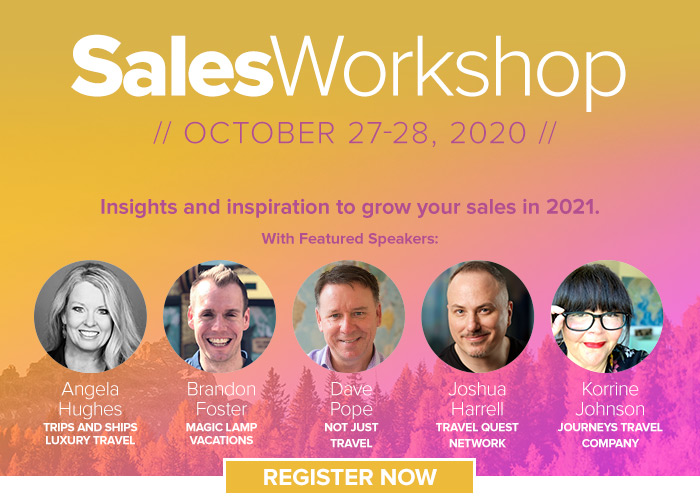 With 2021 quickly approaching and all signs in the industry pointing to a pent-up demand for travel—now is the time to get ready to perfect your sales game. Get actionable insights and inspiration to grow your sales and revenue in 2021.
In October 2020, we hosted industry experts as they share their sales-savvy tips, covering:
Building A Repeat Business
Creating A Word Of Mouth Strategy
Building Your Sales Workflow
Focusing On Luxury
Creating A Sales Mindset
Watch all session replays below!
---
"Creating a Sales Mindset for Today and Tomorrow's Business"
Tuesday, October 27 at 11 am EST
Join us as we kick off the Sales Workshop with Brandon Foster, Mindset Expert to help get you in the right frame of mind for sales success. During the session, Brandon will focus on two main points: persistence and how to combat the feeling of being overwhelmed.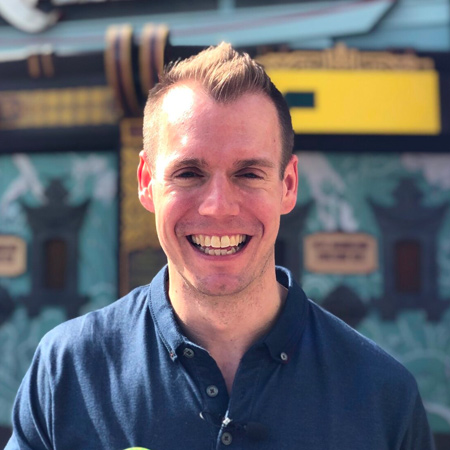 Brandon Foster
Mindset expert for careers on vacation
CEO of Magic Lamp Vacations
Brandon Foster is the Mindset Expert for Careers on Vacation, an ASTA Certified Travel School that helps travel entrepreneurs shift their businesses to six-figures and beyond. In addition to his mindset work, Brandon also writes curriculum for both Careers on Vacation and Wanderlust CEO. He's also the owner/CEO of Magic Lamp Vacations — a niche travel agency that specializes in Disney and Universal destination vacations.
Click here to download PDF from webinar.
Brandon's email: brandon@wanderlust-ceo.com
---
"Creating a Repeat Business with Top-Notch Client Experience"
Tuesday, October 27 at 3pm EST
During this session, Korrine will share the keys to creating your best booking experience with your clients. She will share workflows so that you don't miss a step, how to automate for simpler processes, finding the right systems that work for you, and more!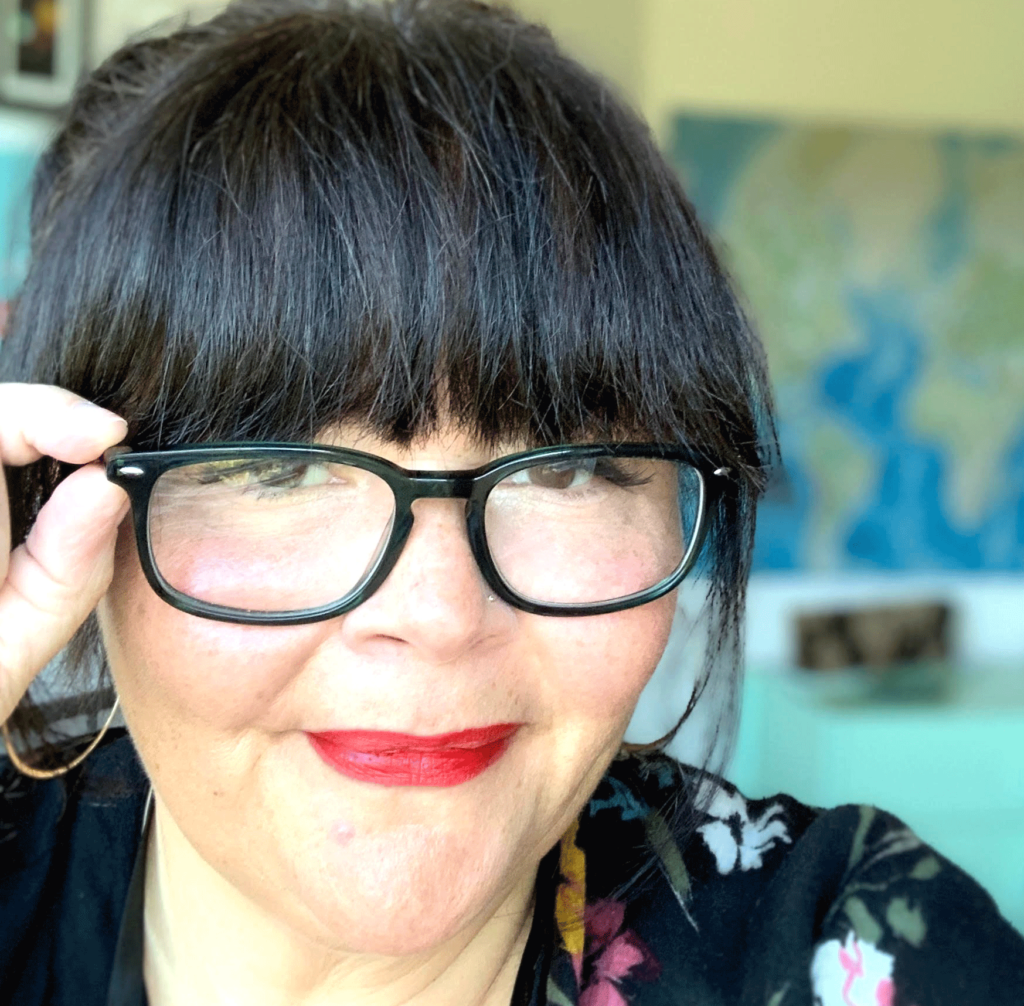 Korrine Johnson
Creator of Travel Biz Boss
Co-Owner of Journeys Travel Company
Korrine is neck-deep in the travel industry. She is the creator of Travel Biz Boss and co-owner of Journeys Travel Company. She always wanted to be in the travel industry and finally made the jump in 2007. After working for someone else for a few years, she and her business partner decided to start Journeys Travel Company in 2011. They hit the ground running and hustled like crazy to become a top 10 agency with their host. In 2018, she discovered that she was passionate about helping others find success by offering an excellent client booking experience using systems and processes. During the pandemic, she and her co-host launched The TIN Lounge podcast and she also partnered with another travel pro to co-create TA School.
Click here to download PDF from webinar
Click here to visit Travel Biz Boss
Click here to visit Journeys Travel
---
"How to Build an Effective Word of Mouth Strategy"
Tuesday, October 27 at 5 pm EST
In a perfect world, all your existing clients tell everyone they know about you, and those people fill your sales pipeline, so you never had to do any marketing ever again. In the real world, though, that isn't the case. If you are starting your business, it will be a while before you see referrals from clients.
So, what do you to stimulate referrals? You create a WOMM (Word of Mouth Marketing) strategy and make it an integral part of your overall marketing strategy.
In this session, we'll talk about targeted efforts and naturally occurring instances where your clients share their experience with you to their network, so you create a steady stream of new customers derived from word of mouth.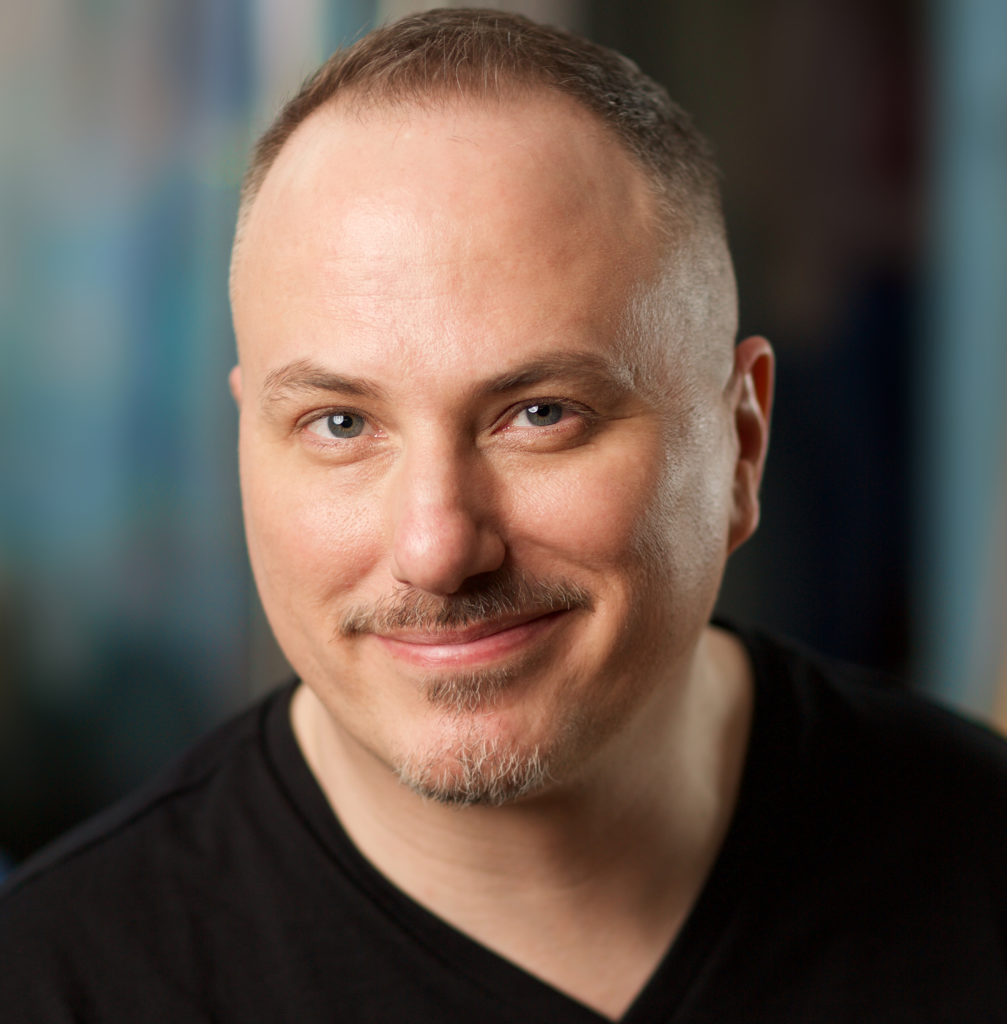 Joshua Harrell
CMO of Worldvia travel group
Joshua Harrell is a coach, entrepreneur, author, and presenter. He currently serves as CMO and Head of Industry Relations at Travel Quest Network, one of the fastest-growing host agencies in the United States, that serves thousands of leisure and business travelers annually through its network of independent travel professionals.
Over the years, Joshua has built several of his own companies from scratch and served on others' advisory boards. His passion lies in helping teams connect their brand with their customers while maintaining a culture of personal and professional development at the organization's heart.
Click here to download PDF from webinar
---

"Fundamentals of a Sales Workflow"
Wednesday, October 28 at 12 pm EST
Mastering a sales workflow is critical for your business to grow. During this session, Dave Pope will highlight how to create a workflow that closes more sales and helps keep client retention.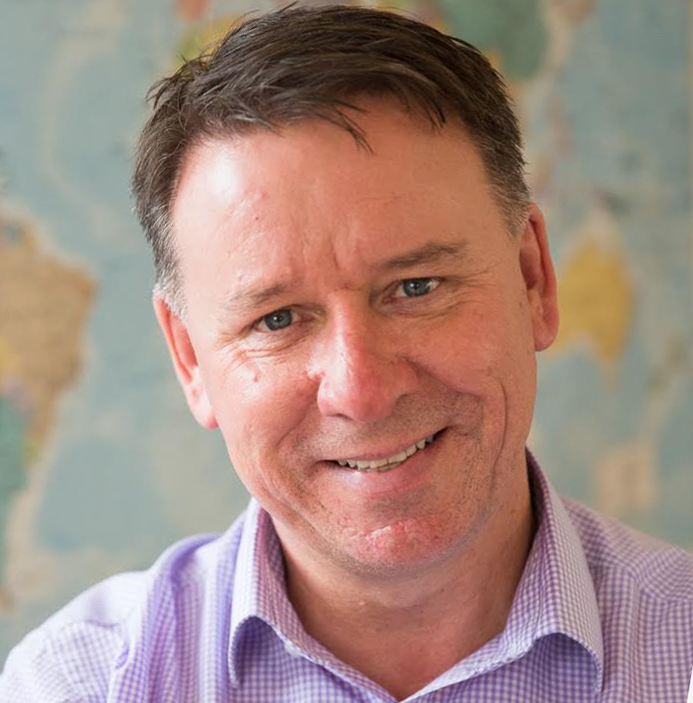 Dave Pope
Director of Sales for Not Just Travel
A travel industry veteran of over 25 years, Dave has experienced a progressive career rising from commission-based sales to Director level positions with some of the UK's leading travel organisations. He has also been involved in business start-up and transformation through effective training and consultancy as well as e-learning technology.
---
"Focusing and Catering to a Luxury Market"
Wednesday, October 28 at 2 pm EST
During this session, learn what it takes to build a successful travel business in the luxury niche. We'll talk about how to find the right clientele and marketing yourself to grow in the luxury travel space.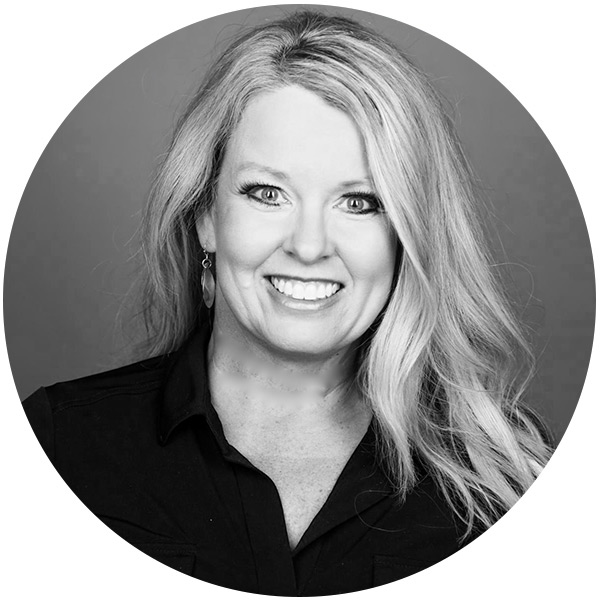 Angela Hughes
Co-Owner, vp of sales, ctc at trips & ships luxury travel
For Angela Hughes, coaching and creating marketing strategies for travel professionals and travel companies has always been her passion. For 35+ years, she has been actively selling and operating Trips & Ships Luxury Travel, a full service travel agency. As a Certified Travel Consultant since 1993, Angela has made it her mission to create premium bespoke experiences through her luxury consultation business all while privately consulting agencies to build their luxury travel market space through her Luxury Travel University. She is considered a true professional among her industry colleagues.
She has been featured in Luxury Travel Advisor magazine, appeared on Fox35 TV as a regular travel contributor, and often guest speaks around the country and on social media. Hughes lectures as an adjunct professor at BYU in Geography and Travel & Tourism. She has travelled to over 55+ countries and previously lived in Osaka, Japan.
Angela also gives back through travel via their non-profit Color My World creating humanitarian trips meeting sustainable development goals around the world.
Click here to visit Luxury Travel University
Angela's email: luxurytravelcoach@tripsandships.com
---