---
During this webinar, we have the opportunity to chat with Sandra Weinacht from iNSIDE EUROPE and Scott Stein from Extraordinary Adventures to uncover the rich culture and experiences that Germany delivers!
---
About the Speakers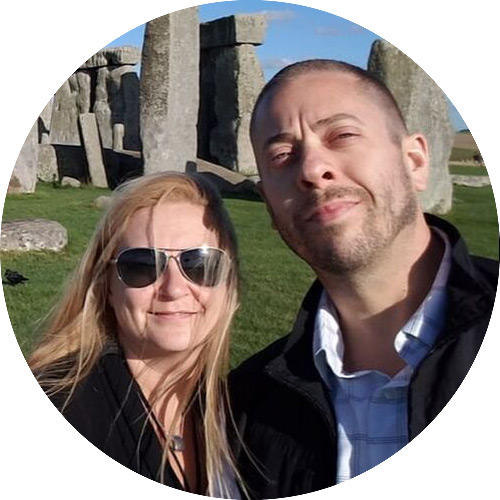 Scott Stein
Extraordinary Adventures
Scott is a guy who loves his life, his wife, his dogs, and his travels and has traveled extensively with his family growing up as a child. Those experiences instilled in him a passion for travel at a very young age. After two decades in the Food and Beverage industry as a server, bartender, manager, and bakery café owner, Scott decided it was time to do what he loves for a living. It was time to help others plan their Extraordinary Adventures!
So, since 2015, Scott spent countless hours learning about the "whats, wheres, whens, and hows" of travel. He made professional connections around the world and has the tools to custom-build your personalized trip the extraordinary way. Scott's entire professional career has been in sales and service. He believes, the while the "widget" has changed, the lesson remains the same: take care of your customer and your customer will take care of you.
Contact Information:
Website: https://www.myextraordinaryadventures.com/
Email: scott@myextraordinaryadventures.com
---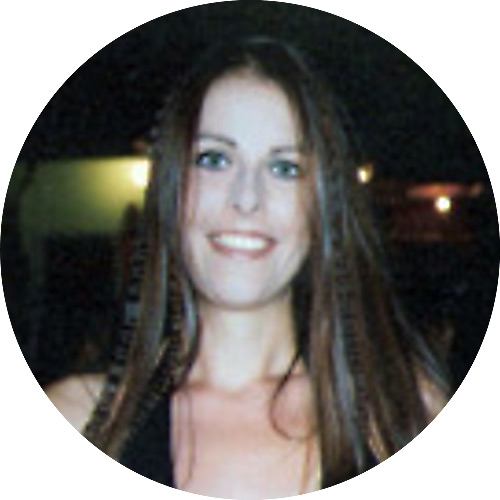 Sandra Weinacht
iNSIDE EUROPE
Sandra Weinacht is the Co-Founder and President of iNSIDE EUROPE, born and raised in Germany and in the US first for a year in college in the mid-90s and then making America her home of choice in 2007.
Contact Information:
Website: https://inside-europe.com/
Click here to view Sandra's sample itinerary for the tastes of Germany!